Reading Time:
5
minutes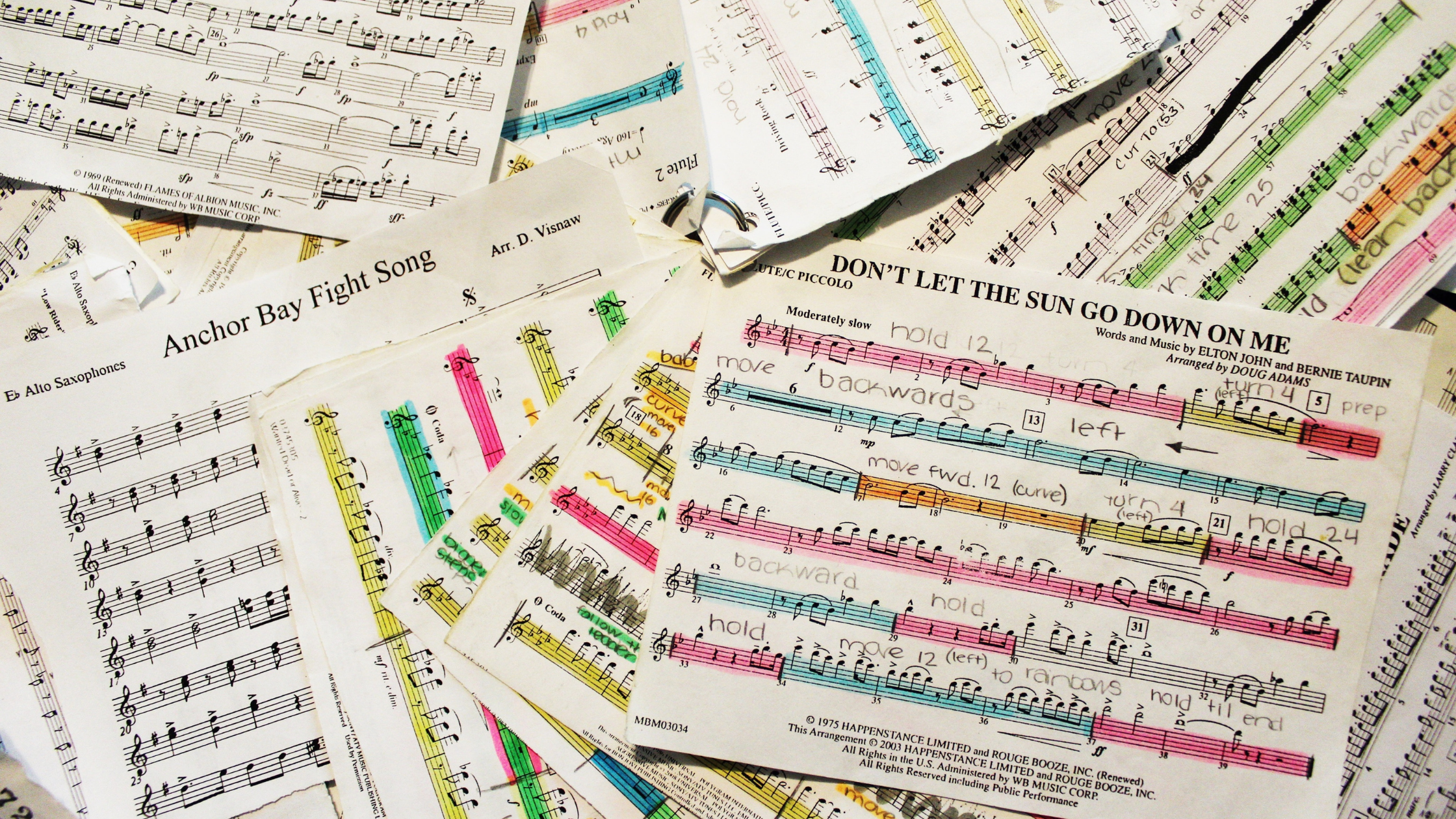 Hey guys! So this is a question I hear a
lot
from my clients…not understanding why singers (dancers and actors too!) need to have an audition book when most people pick a different song each time based on what the audition breakdown says.
---
Real quick, before we talk about this, let's get a little business out of the way.
Hi! I'm so glad you're here!

I'm Kelly Gabel and 
I am a multi-passionate entrepreneur helping women to create their Purpose
full
 life. 
💙
I am 
so 
glad you are here and taking the first steps towards taking control of your auditions and more importantly, your audition mindset!
---
Have we met? Since you clicked on this post about vocal auditions, I want to make sure you know that I also have the following blogs to help you prepare to NAIL your future auditions:
---
PRACTICAL STUFF
THE SECRET SAUCE
---
There are basically two philosophies when it comes to this topic
1. Prepare an audition book repertoire with anywhere from 6-12 songs (of varying categories) that you always bring in the room with you.
---
2. Pick a new song for each audition depending on what the show is and what they say they want.
---
Personally, I ascribe to and advise the first approach, with SOME exceptions and I'll tell you why.
---
When you take the time to curate (ideally with the guidance and feedback of a coach and/or accompanist) songs that really showcase your voice and also fit the most commonly needed genres, it can eliminate a TON of the stress that you feel as you prepare for a specific audition. By planning in advance for multiple future auditions, you can take the time to try on many different song options (and discover new pieces that you connect with). If it's time for you to do that (for the first time, or the first time in a LONG time, click
HERE
!)
---
Once you have chosen each song, you can take the time to commit it to memory, polish your vocal technique, and dive deep into the character. By doing this work in advance, it frees you up to make new choices tailored to the specific show or role you are auditioning for. Feeling completely prepared is the BEST way to ensure you nail your audition!
---
When it comes to choosing a song for that next big audition, there are three questions you need to ask yourself.
---
What is the style of the show you are auditioning for? Does the casting breakdown ask for something style-specific? There is a big difference between auditioning for a specific role and auditioning to be a part of the show in general. In most cases, if the breakdown does not ask for something specific, they simply need to see your singing skills, and your best option is to put your best foot forward.
---
2. How soon is the audition?
How much time do you
actually
have to prepare for this audition? Do you truly have time to learn a brand new song and get it performance ready? If the answer is anything other than a definite yes, then you are always better off pulling something from your prepared audition book.
---
3. What song(s) do I feel MOST prepared to sing?
---
Preparation = Confidence. No matter how show appropriate that new song may seem, if you aren't 100% prepared, then you will not audition with confidence. The panel will always ask for something else if they need to see a specific skill, but first, you have to get their attention.
---
That being said, I DID say that there are some exceptions.
---
I would make an exception for shows where the breakdown asks for something REALLY specific. For example, I auditioned last year for a production of The Marvelous Wonderettes. Due to the nature of the show, the breakdown asked for two pop pieces, one from the 50s and one from the 60s. They also listed specific acceptable artists whose songs fit what they were looking for. In that case, nothing in my book was going to be appropriate and fortunately, I had enough time to choose songs based on their suggestions and prepare them in time.
---
Personally, I would also maybe make an exception if I am going to be singing for people that I have auditioned for many many times before. Assuming that I had plenty of notice for the audition and nothing really specific was required, I might prepare something new just to show the panel a different side of my vocal and storytelling ability.
---
Like I said, these are MY personal philosophies on this topic and I do know some very successful performers who bring something new to every audition and do very well. If it works for you, then go for it! However, even if you do bring something new every time, you
still
need an audition book. You do yourself a great disservice if you walk into the room with just the one song you prepared for them. I have personally experienced many occasions when, after hearing my prepared piece, the casting team turned to my book to see something different as well. You should always be prepared to give them some variety and options on the spot…just make sure that you know every word and every note of every song you bring into that room. Don't be caught having to look over the pianist's shoulder to sing the second song they choose because you don't know the words to that part…*might possibly be speaking from experience* 🙄 🤣 But…seriously!
To Your Purpose
full
Life,
Kelly
---