Reading Time:
4
minutes
This week we are gonna talk about some practical things. I tend to spend a lot of time talking about mindset and preparation and both of those things are incredibly important, but there are a few practical items that are absolutely musical theater audition essentials.
---
Real quick, before I share these tips, let's get a little business out of the way.
Hi! I'm so glad you're here!

I'm Kelly Gabel and
I am a multi-passionate entrepreneur helping women to create their Purpose
full
life.
💙
I am
so
glad you are here and taking the first steps towards taking control of your auditions and more importantly, your audition mindset!
---
Have we met? Since you clicked on this post about vocal auditions, I want to make sure you know that I also have the following blogs to help you prepare to NAIL your future auditions:
---
Ok, back to my musical theater audition essentials
1. A Sturdy, Organized Audition Book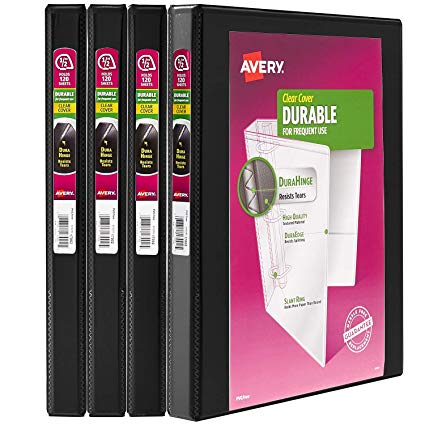 This is a complete non-negotiable. Even if they literally
send
you a specific song to prepare for the audition, you
still need this!
---
The brand doesn't matter, but I recommend a simple black binder no more than 1″ thick.
---
You should have a table of contents and tabs on each song for easy navigation in the audition room.
---
I also recommend including a sheet protector filled with a few copies of your headshot and resume for easy access.
---
2. A
HydroFlask
(or equally awesome water bottle)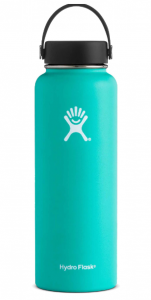 There are a lot of knock-off brands as well, but I'm partial to the original Hydro Flask.
---
They just work so well and are great for the days when you really need to bring some Throat Coat Tea as well as the days when you are just bringing water.
You always want to have something on hand to keep your voice from getting dried out, especially if this is an open call and you will be sitting around for a while.
---
---
3. Dance clothes/shoes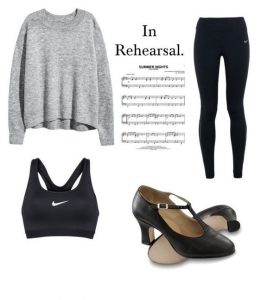 A good rule of thumb is to always come prepared to dance, even if the breakdown doesn't tell you to.
Sometimes these things come up at the last minute and you don't want to be trying to learn a dance routine in your audition outfit!
Plus, I think it's just good for your audition mindset in general.
Walking into the situation prepared for the callback helps to put you in a confident frame of mind and will help you audition better.
---
4. A Quality Protein Bar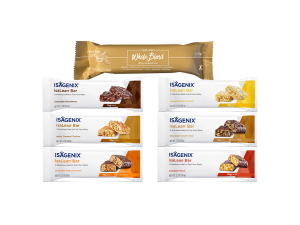 It's important to stay fueled for auditions…
especially
if they are open calls and you will be there for a few hours.
---
A lot of us have a tendency to *ahem* not eat before an audition because we are nervous and food makes us nauseous…but that will backfire on you.
---
Whether you eat before, during, or after the audition, come prepared to fuel your body right.
---
There are a TON of great bars out there, but my go-to is these ridiculously delicious
Chocolate Decadence bars
. (yes they taste as good as they look!)
---
5. Earbuds/headphones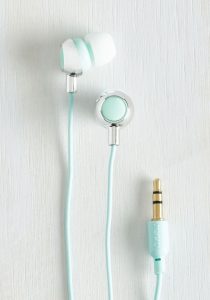 It doesn't really matter what they look like (but in case you haven't noticed, I tend to gravitate toward everything teal!)
While there is a time and place for being social at auditions, there comes a point in the process where you need to focus.
Whether you are listening to your song, coaching sessions, or a pre-audition meditation, having a good set of earbuds is a necessity for getting your focus in place before your audition.
Side benefit, if they throw any vocal sides at you during the process, you can probably find it on YouTube real quick and get a vibe for how the song goes before you are thrown in the room to sight read it!
---
---
So those are
my
musical theatre audition essentials!
Do you agree? Have any you would add?
Post in the comments if you have any favorite things that are a MUST for you at every audition!
*
This post may contain affiliate links. If you choose to purchase through an affiliate link, I may receive a small commission at no additional cost to you. You can see my disclaimer
here
. 
To Your Purpose
full
Life,
Kelly
If you don't have one, or your book needs some love (and you KNOW if your book needs some LOVE), then click to Build Your Dream Audition Book!