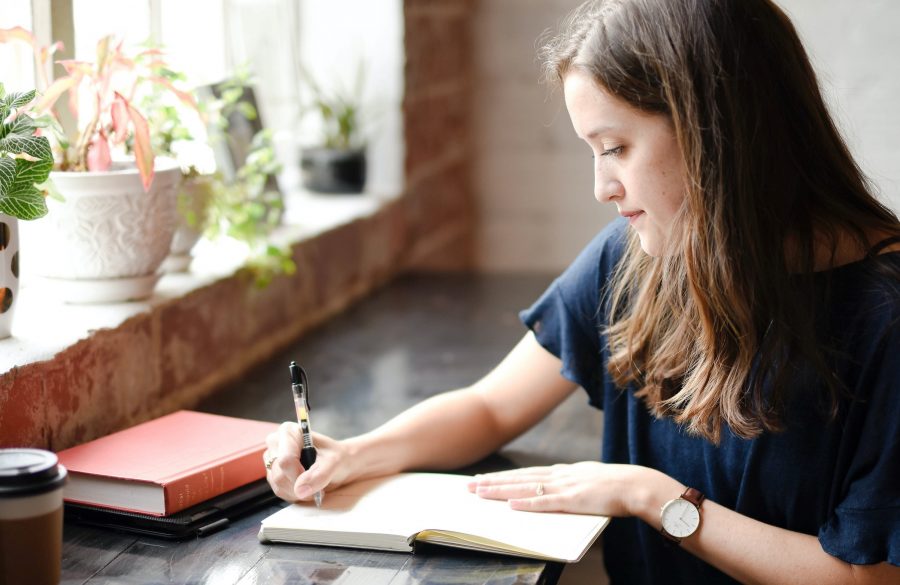 Your Solopreneur Personality is…….The Creator
Share your results on your favorite socials!
>>Pin Your Result<<
You are an "idea (wo)man" solopreneur. This is AWESOME for an entrepreneur because ideas and creativity are vital to crafting the purposefull business of your dreams! In fact, sometimes you have so many great ideas that you don't even know where to start!
It's easy to get lost in the weeds because you are so focused on your exciting new idea that you forget to take a step back and make sure that this idea is still taking you down the path towards your ultimate goal.
As a Creator solopreneur, you have a tendency to feel overwhelmed because you try to take on too much at once without making sure you have the time and energy in the present. You dive head-first into your next big idea but often find yourself struggling to keep your head above water.
So…now that you know your solopreneur personality…how can you use it to create your roadmap for SUCCESS in your business?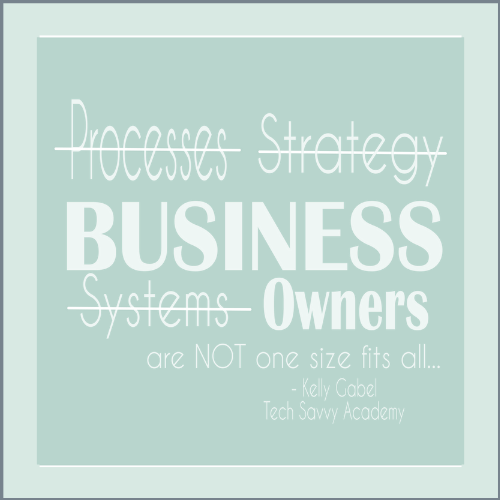 As you build your Roadmap for SUCCESS, it's vital that you lean into your strengths, but equally as important, is becoming self-aware to the challenges that you face as build your business.
As a Creator Solopreneur, your strengths lie in your creativity, your originality, and, most importantly, your problem-solving skills!
Your ability to think on your feet and create truly unique ways to serve your clients is at the heart of why you became an entrepreneur in the first place! You can't just sit back and leave things as they are, not when you have so many ideas of how to make it better!
You look at others in your industry and see how you can do things differently to bring your authentic brand and personality to the forefront, helping you stand out from the crowd. Apply that amazing talent to your business, ladies!! It's your secret weapon!!
Now…just because you can easily come up with new and original ideas, doesn't necessarily mean you know whether or not your ideas are the right path to take. You also tend to end up with a super long "to-do" list and, if you're honest, the majority of the items on that list never actually get done. 🤦‍♀️
That's OK because not all of them are winners and it's important to make sure you are balancing your ideas and dreams with the reality of what you can actually accomplish!
You work best when you meet regularly with a mentor and/or are connected to a community of business owners you trust who can help you weed through all of your amazing ideas and focus on the ones that are most likely to take your business in the direction you truly want it to go.
They say it takes a village to raise a child, and your business is no different!
So…what are some ideal next steps for you as you create your business roadmap to SUCCESS?
Learn how to Dream with Intention
The ability to clearly visualize the business of your dreams  will be a life-saver on those days when you are feeling discouraged about your business. We all have days like that and learning how to cast your own vision is the best possible way to overcome those days!
I would love to help you clarify your vision because I believe that vision is a necessary tool in the belt of every entrepreneur to help you stay inspired. However, beyond that, and maybe more importantly, it is vital to check in with your vision regularly to make sure that it is still aligned with the direction your business is actually taking you.
I would love to offer you my Dream with Intention Exercise for just $7 because I don't want anything to stand in the way of you taking this all-important step towards SUCCESS in your business!
[wlm_stripe_btn sku=payperpost-2348 button_label="Purchase Dream with Intention Exercise" pay_button_label="Purchase Dream with Intention Exercise" coupon="1″]
Join a Mastermind
Masterminds are an amazing way to stay on track in your business, as well as get super helpful feedback to help you come up with unique ideas for your business, weed through your ideas and prioritize the ones that will have the greatest impact on your business!
The It Takes a Village Solopreneur Mastermind was specifically designed to fill in the inevitable gaps in your one person team.
Apply for the It Takes a Village Solopreneur Mastermind
Get an Accountability Buddy
We all struggle in certain areas of our business. Find someone who is also looking to improve in consistency, or productivity and team up! Set a weekly meeting to speak your goals out loud to each other and check in after the week is over to celebrate what you have accomplished!
Prefer to be part of a group instead? Check out the Tech-Savvy Study Hall to get accountability and a group environment!
---
If you would like to talk about more steps towards creating your business roadmap to SUCCESS, schedule a free consultation with me!
Being a solopreneur can be super lonely. Come join the It Takes a Village: Solopreneur Success Through Community free Facebook Group
Share your results on your favorite socials! 👇🏻👇🏻
>>Pin Your Result<<