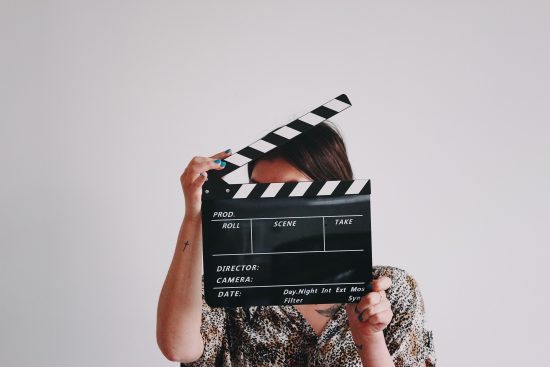 Your Solopreneur Personality is…….The Director
Share your results on your favorite socials! 👇🏻👇🏻
You are a "social butterfly" solopreneur. This is AWESOME for an entrepreneur because collaborating with other like-minded business owners can be such an exciting and profitable opportunity! You are a natural leader and you are probably the one who got everyone together in the first place!
It's easy to sometimes start to lose yourself in the crowd, though.
As a Director solopreneur, you have a tendency to feel drained when you have to work on your own. You know that comes along with starting your own business, but it just doesn't excite you the way that brainstorming and collaborating with other entrepreneurs do!
So…now that you know your solopreneur personality…how can you use it to create your roadmap for SUCCESS in your business?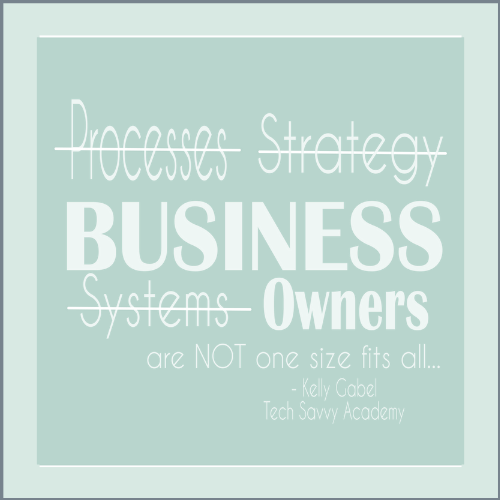 As you build your Roadmap for SUCCESS, it's vital that you lean into your strengths, but equally as important, is becoming self-aware to the challenges that you face as build your business.
As a Director Solopreneur, your strengths lie in your vision, your trail-blazing, and, of course, your leadership!
Your ability to bring together like-minded people and motivate them to work together to create something truly amazing is GOLD for your business!
Apply that amazing talent to your business, ladies!! It's your secret weapon!!
Now…just because you can easily see where connections and collaborations can be made, doesn't necessarily mean you know what that collaboration can and should produce, or whether or not your ideas for this new group are the right path to take.
You also tend to end up with a super long "to-do" list and, if you're honest, the majority of the items on that list never actually get done. 🤦‍♀️
That's OK because not all of them are winners and it's important to make sure you are balancing your ideas and dreams with the reality of what you can actually accomplish!
You work best when you are connected to a community of other business owners who are equally motivated to prioritize their business.
They say it takes a village to raise a child, and your business is no different!
So…what are some ideal next steps for you as you create your business roadmap to SUCCESS?
Get an Accountability Buddy
We all struggle in certain areas of our business. Find someone who is also looking to improve in consistency, or productivity and team up! Set a weekly meeting to speak your goals out loud to each other and check in after the week is over to celebrate what you have accomplished!
Prefer to be part of a group instead? Check out the Tech-Savvy Study Hall to get accountability and a group environment!
Join a Mastermind
Masterminds are an amazing way to stay on track in your business, as well as get super helpful feedback to help you come up with unique ideas for your business, weed through your ideas and prioritize the ones that will have the greatest impact on your business!
The It Takes a Village Solopreneur Mastermind was specifically designed to fill in the inevitable gaps in your one person team.
Apply for the It Takes a Village Solopreneur Mastermind
Create a Repeatable Workday Routine
Structure and routine are going to be key to your success.  Understanding the basic flow of your business will help you to identify the recurring tasks on your to-do list. Once you have done that, you can map out what your typical daily, weekly, and monthly schedule should look like.  Grab my free Business Command Center template to get you started!
---
If you would like to talk about more steps towards creating your business roadmap to SUCCESS, schedule a free consultation with me!
Being a solopreneur can be super lonely. Come join the It Takes a Village: Solopreneur Success Through Community free Facebook Group
Share your results on your favorite socials! 👇🏻👇🏻