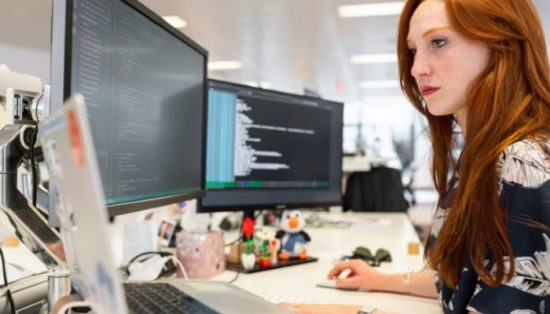 Your Solopreneur Personality is…….The Doer
Share your results on your favorite socials! 👇🏻👇🏻
You are a "let's get 'er done" business owner. This is AWESOME for an entrepreneur because you know that starting and running a business takes work and you are ready for the job! Sometimes, though, you aren't sure what to do next.
You want more freedom in your life, but the reality of not having a boss to point you in the right direction is a real struggle.
As a Doer business owner, you have a tendency to feel lost when no one is there to guide you to the next task at hand. You know you don't want someone else controlling your business, but you just can't seem to find the right path forward.
So…now that you know your solopreneur personality…how can you use it to create your roadmap for SUCCESS in your business?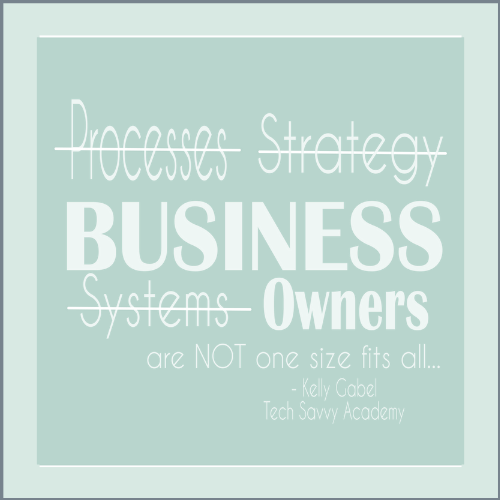 As you build your Roadmap for SUCCESS, it's vital that you lean into your strengths, but equally as important, is becoming self-aware to the challenges that you face as build your business.
As a Doer Solopreneur, your strengths lie in your collaboration, your team mindset, and, of course, your strong work ethic!
Your willingness to roll up your sleeves and dive into the day-to-day of your business  will catapult you down the path from idea to income. Many solopreneurs find themselves incredibly busy without much to show for their efforts, but not you! You spend your valuable time digging right into whatever needs to get done.  Apply that amazing talent to your business, ladies!! It's your secret weapon!!
Now…just because you dive head-first into the tasks at hand, doesn't necessarily mean you know what tasks should be on your to-do list, or where all of your hard work is taking you. You might even find yourself months down the line, not very clear on what your end goal is! 🤦‍♀️
That's OK because you don't have to do it all alone!
They say it takes a village to raise a child, and your business is no different!
You work best when you are connected to a community of other business owners who are equally motivated to prioritize their business.
So…what are some ideal next steps for you as you create your business roadmap to SUCCESS?
Learn how to Dream with Intention
The ability to clearly visualize the business of your dreams will be a life-saver on those days when you are feeling discouraged about your business. We all have days like that and learning how to cast your own vision is the best possible way to overcome those days!
I would love to help you clarify your vision because I believe that vision is a necessary tool in the belt of every entrepreneur to help you stay inspired. However, beyond that, and maybe more importantly, it is vital to check in with your vision regularly to make sure that it is still aligned with the direction your business is actually taking you.
I would love to offer you my Dream with Intention Exercise for just $7 because I don't want anything to stand in the way of you taking this all-important step towards SUCCESS in your business!
[wlm_stripe_btn sku=payperpost-2348 button_label="Purchase Dream with Intention Exercise" pay_button_label="Purchase Dream with Intention Exercise" coupon="1″]
Join a Mastermind
Masterminds are an amazing way to stay on track in your business, as well as get super helpful feedback to help you weed through your ideas and prioritize the ones that will have the greatest impact on your business!
The It Takes a Village Solopreneur Mastermind was specifically designed to fill in the inevitable gaps in your one person team.
Hire a Business Coach
As a business coach, I obviously believe that every entrepreneur can benefit from the mentorship of the right business coach. However, in your case, I actually believe that the guidance of a business coach is vital to help you stay on course towards the business of your dreams! It's so important, though, to remember that just like I said above, business owners are not one size fits all. Make sure that you choose the right business coach for you! Check out >>this blog post<< to learn more about how to find your business coach.
---
If you would like to talk about more steps towards creating your business roadmap to SUCCESS, schedule a free consultation with me!
Being a solopreneur can be super lonely. Come join the It Takes a Village: Solopreneur Success Through Community free Facebook Group
Share your results on your favorite socials! 👇🏻👇🏻