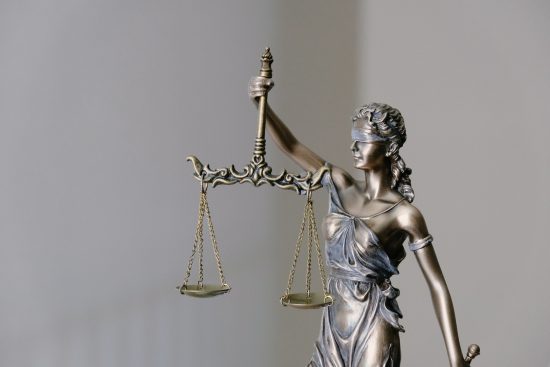 Your Solopreneur Personality is…….The Judge
Share your results on your favorite socials! 👇🏻👇🏻
You are a "feel it in my gut" business owner. This is AWESOME for an entrepreneur because you just intuitively know when an idea of yours is going to be a hit! Sometimes, though, you overthink things a bit and you might even talk yourself out of trying something new!
It's easy to get stuck in your head and ultimately get stuck in your business as well.
As a Judge business owner, you have a tendency to feel discouraged when none of your ideas feel right. You know you don't want to copy what everyone else is doing, but you just can't seem to find the right path forward for your business.
So…now that you know your business management style…how can you use it to discover your roadmap to SUCCESS in your business?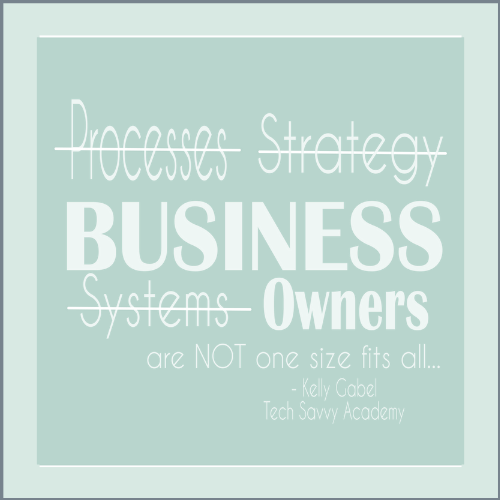 As you build your Roadmap for SUCCESS, it's vital that you lean into your strengths, but equally as important, is becoming self-aware to the challenges that you face as build your business.
As a Judge Solopreneur, your strengths lie in your productivity, your clarity, and, of course, your  gut instinct!
Your ability to immediately know if an idea is a winner is a game-changer! You rarely feel overwhelmed by too many tasks or ideas because you've already weeded out the ones that are ultimately going to waste your time.
In addition to that, you are uniquely able to recognize when an opportunity to collaborate is worth pursuing. You spend your time wisely and as a result, tend to find success more quickly than those around you.  Apply that amazing talent to your business, ladies!! It's your secret weapon!!
Now…just because you can easily tell when an idea is good, doesn't necessarily mean you easily come up with creative ideas, or know the exact steps to take to see it through. You also tend to find yourself stuck in your business because none of you ideas are giving you that "winner" gut-feeling. 🤦‍♀️
You work best when you are connected to a community of other business owners who are equally motivated to prioritize their business.
They say it takes a village to raise a child, and your business is no different!
So…what are some ideal next steps for you as you create your business roadmap to SUCCESS?
Learn how to Dream with Intention
The ability to clearly visualize the business of your dreams will be a life-saver on those days when you are feeling discouraged about your business. We all have days like that and learning how to cast your own vision is the best possible way to overcome those days!
I would love to help you clarify your vision because I believe that vision is a necessary tool in the belt of every entrepreneur to help you stay inspired. However, beyond that, and maybe more importantly, it is vital to check in with your vision regularly to make sure that it is still aligned with the direction your business is actually taking you.
I would love to offer you my Dream with Intention Exercise for just $7 because I don't want anything to stand in the way of you taking this all-important step towards SUCCESS in your business!
[wlm_stripe_btn sku=payperpost-2348 button_label="Purchase Dream with Intention Exercise" pay_button_label="Purchase Dream with Intention Exercise" coupon="1″]
Join a Mastermind
Masterminds are an amazing way to stay on track in your business, as well as get super helpful feedback to help you weed through your ideas and prioritize the ones that will have the greatest impact on your business!
The It Takes a Village Solopreneur Mastermind was specifically designed to fill in the inevitable gaps in your one person team.
Apply for the It Takes a Village Solopreneur Mastermind
Get an Accountability Buddy
We all struggle in certain areas of our business. Find someone who is also looking to improve in consistency, or productivity and team up! Set a weekly meeting to speak your goals out loud to each other and check in after the week is over to celebrate what you have accomplished!
Prefer to be part of a group instead? Check out the Tech-Savvy Study Hall to get accountability and a group environment!
---
If you would like to talk about more steps towards creating your business roadmap to SUCCESS, schedule a free consultation with me!
Being a solopreneur can be super lonely. Come join the It Takes a Village: Solopreneur Success Through Community free Facebook Group
Share your results on your favorite socials! 👇🏻👇🏻