Quiz Results
Is Your Business Set Up for Success?
You are…
on the Verge!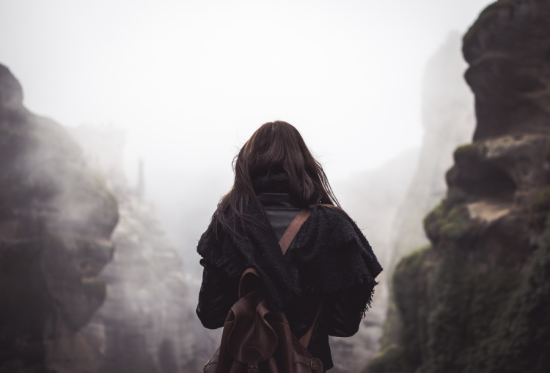 So what does that mean exactly?
It means that you are poised and ready, mentally, to grow your business idea…or side hustle…into the full-time business you've always dreamed of!
Practically, though, there are still a few things you might want to consider setting up to make sure that you don't hold yourself back or slow yourself down as you build your dream business.
Click on each item below for more details.
---
I realize we might have just met…and you might be wondering what it's like to work with me.
While the best way to find out is by taking one of the action steps I mentioned up above, you can also check out what some of my clients have to say: