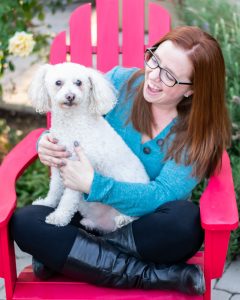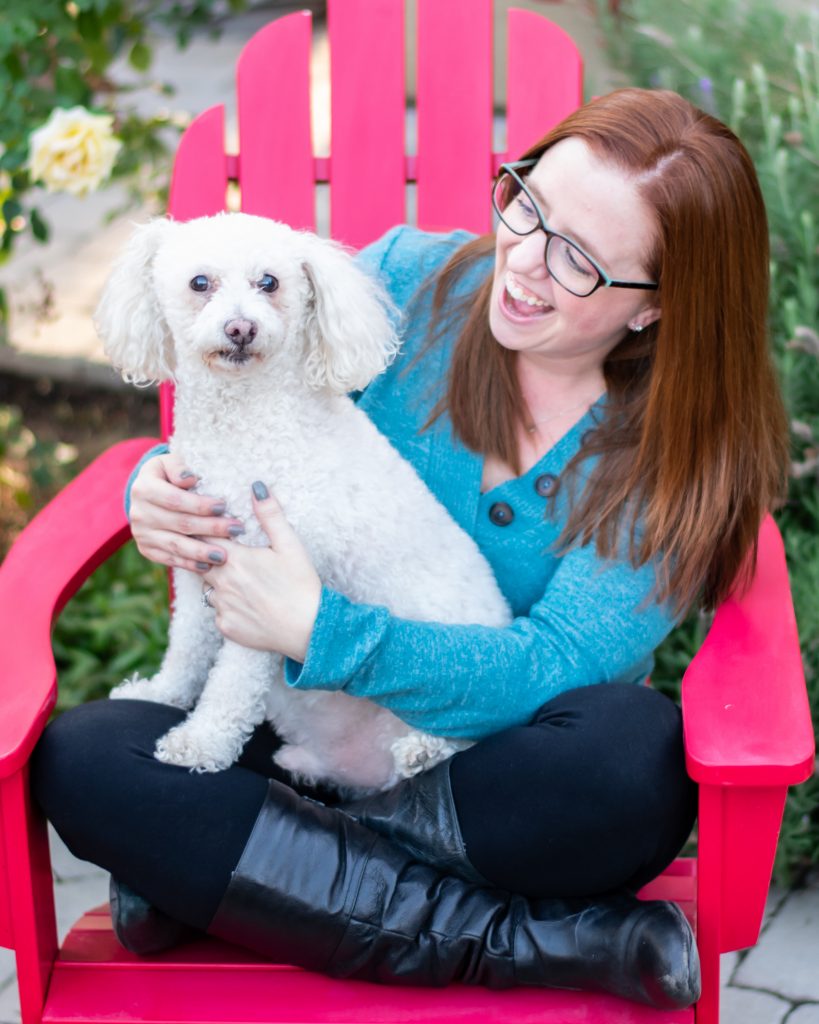 Thank you!! Bubba and I can't wait to meet you and get to know you and your business better!
I'll be in your inbox shortly to tell you all about Tech Savvy Study Hall!
While you wait, if you haven't already, come join us in the Purposeful Biz FB Community!