Let it be Easy!
Find everything you need to create your custom business back office and the guidance to help you set it up with ease! Start with the free Business Schedule Freedom Formula!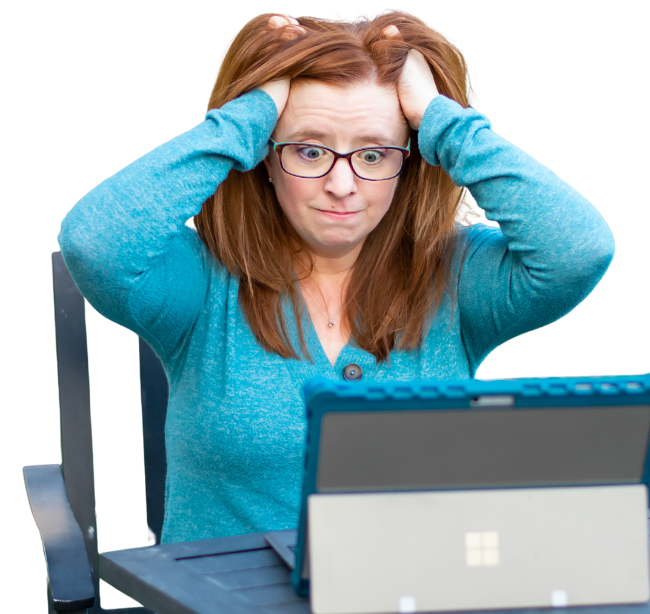 Uniqueness
I believe that 'should' is a dirty word.
Following someone else's strategy 100% will not guarantee the same success. Lean into what makes you unique to create the thriving business of your dreams!

Empowerment
I believe that you can.
We all have strengths and challenges,
but I know you are intelligent and capable. Backed by the right support, you absolutely can.

Freedom
I believe that you deserve freedom.
You didn't start your business to be chained to your computer or phone. Leverage available online tools to
Let it be Easy.
---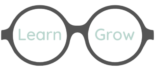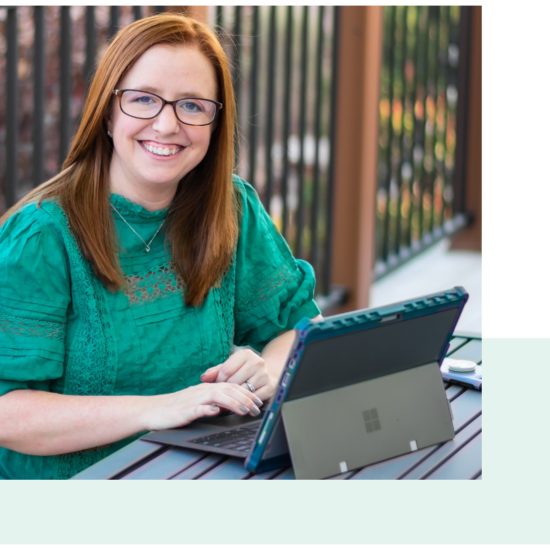 ABOUT ME
Hi there! I'm Kelly and it's so nice to meet you!
I started my first business as a side hustle over 15 years ago. Even before the world of online coaching blew up, I was researching, learning, and mastering the skills needed to grow my business and be present for my clients all without spending 24/7 tied to my phone or computer…
read more
Tech-Savvy Academy Offerings
SOMETHING FOR EVERY LEVEL
I know that everyone starts their tech-savvy journey at a different level of experience and confidence. That's why I offer everything from DIY templates and self-paced courses to step-by-step personalized guidance.
Even if you've never been able to figure it out before, I am confident we can do it together!