Are you a Solopreneur Feeling Overwhelmed?
Introducing the Beyond Business Survival System!
Running a business single-handedly can be daunting, leaving you feeling swamped and struggling to find a balance between work and life. Don't fret – I'm here to support you on your journey to success!
How Can the Beyond Business Survival System Help?
Identify Essential Tasks: Together, we'll pinpoint the key tasks that drive your business forward, ensuring you focus your efforts where they matter the most.
Simplify Your Daily Routine: Streamlining your daily activities will free up your time, allowing you to concentrate on essential aspects of your business and personal life.
Affordable Automation: Implementing smart automation tools will significantly reduce your workload, letting you achieve more without burning out.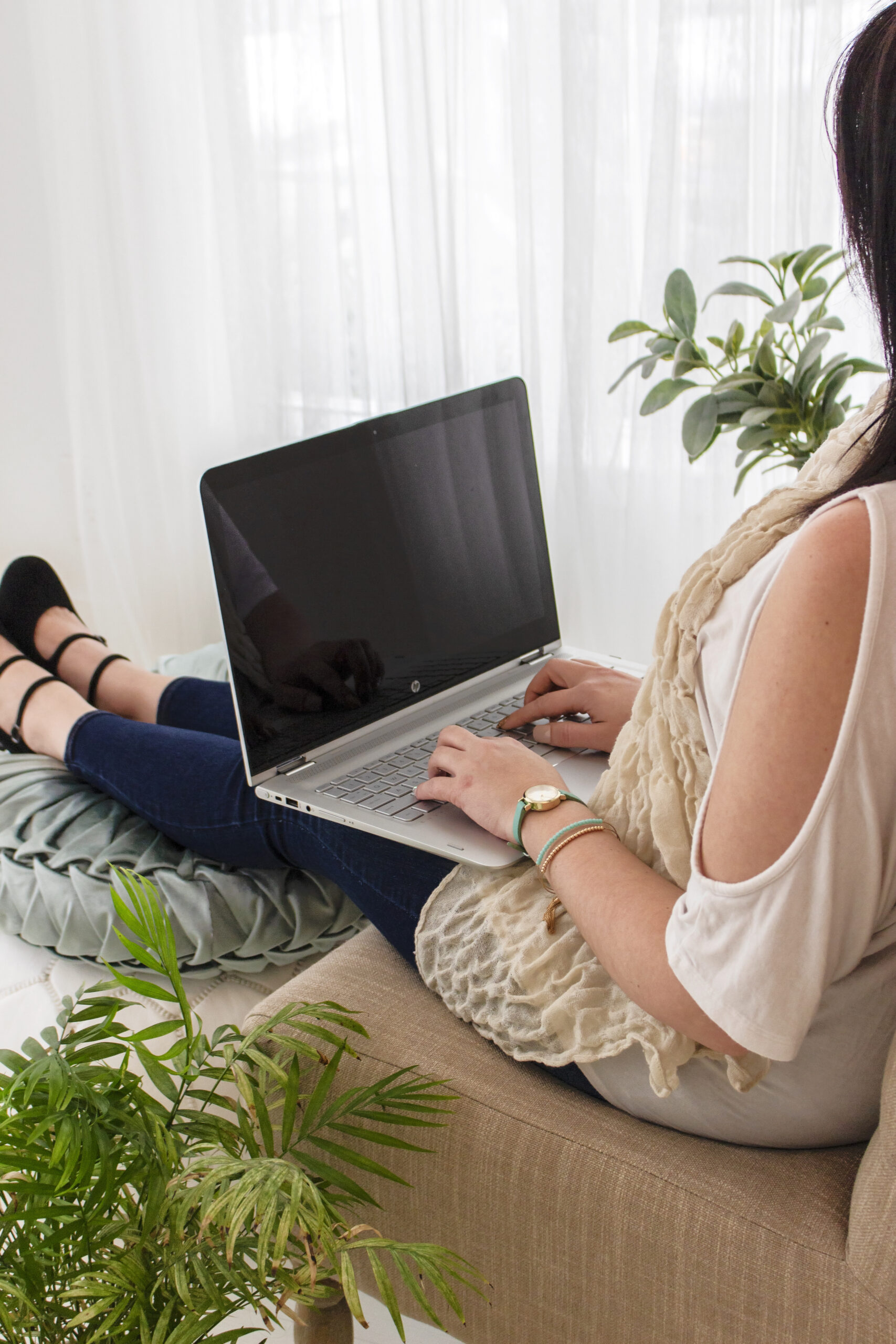 Grow Your Business Without Sacrificing Your Life! 
I am committed to helping you thrive as a solopreneur. With the Beyond Business Survival System, you'll strike the perfect harmony between business growth and personal well-being.
Don't Miss Out on This Opportunity!
Join us now and take the first step towards business success without sacrificing your personal life. Embrace a thriving business and enjoy your life to the fullest!
Kelly's automation processes are brilliant and super easy to follow!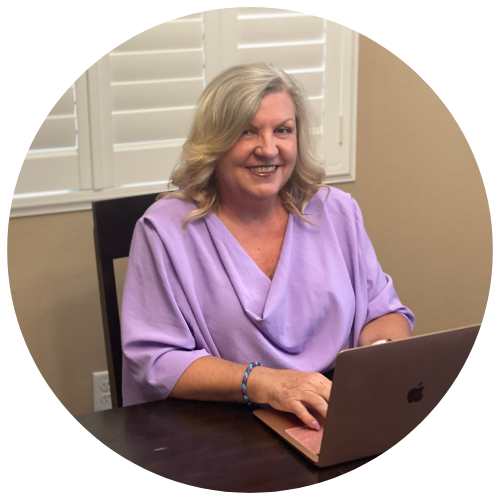 This Beyond Business Survival (BBS) course was amazing! I've been in business for some time and have some of the processes already however, the organization and structure in BBS is so helpful and gave me new things to think about. Even for a beginner, super easy to follow. I have renewed excitement to redefine my processes and get more organized using this system. Absolutely love all the tips and tools provided!
Sandy B.
Sandy Bartlett Coaching | Self-Discovery Coach
Before setting up my Facebook Management Trello Board...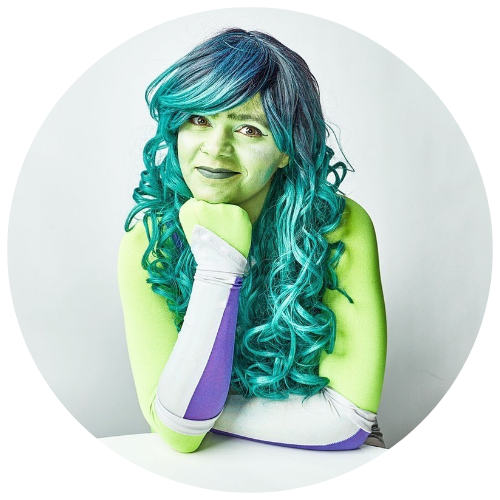 …I was using a Google doc to track all of my ideas and I had a highlighter tool for keeping track of what was posted. When I hired someone to help me manage my Facebook group, I realized the Google doc just wasn't going to cut it and needed something where I could schedule, track, and also monitor progress.
The Facebook Freedom Formula made all of this SO EASY. I can keep track of my ideas, schedule them out, plan ahead, and monitor the performance/progress of my posts. It's easy to communicate with me fb management helper and nothing gets lost. It really is an incredible tool, way better than my running list of Google doc chaos.
Heather B.
Geeknasium
Kelly's coaching style is so different than any other coach I've had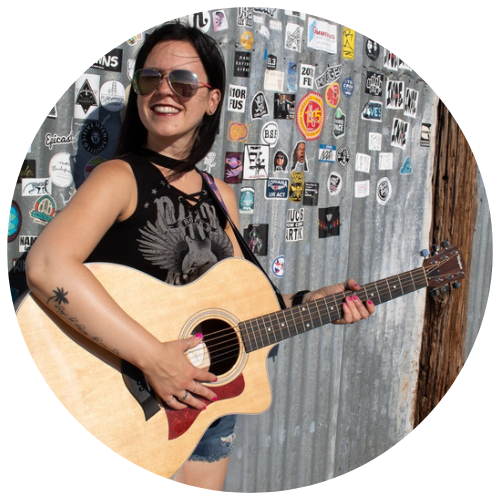 – in the best way. She has a super down-to-earth and personable demeanor and really speaks to us individually as coaches and takes the time to get to know our business so that we can help move the needle forward. Her openness and tech-savvy nature in her coaching sessions are productive and super effective. I highly recommend Kelly if you want to get your tech priorities in order and learn about how to run business in an authentic and more efficient way – without also having to post on social media daily. Kelly will help you learn different angles of ways to promote your business so that you don't feel like an icky salesperson and instead – a Tech Savvy Entrepreneur!
Erin M.
Goal for your Dreams
Every time I finished a session with Kelly...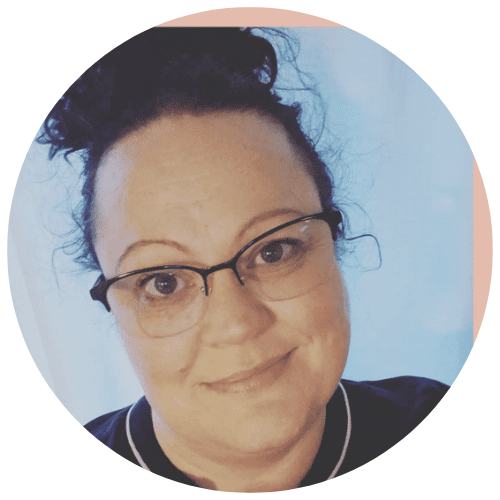 I felt like a weight had been lifted from my shoulders. Knowing that I can automate tasks that used to take me hours to do!
Joelene M.
The Business Suite
Kelly's Study Hall has helped me tremendously.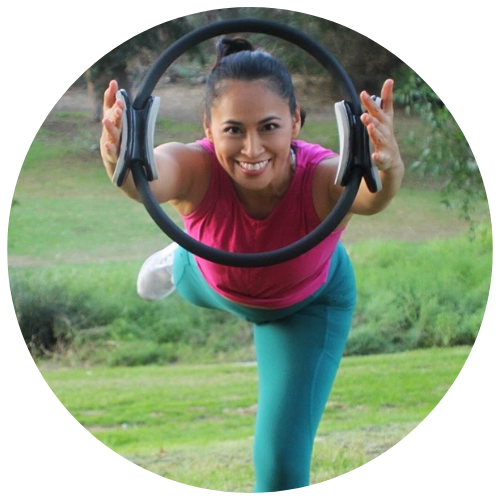 She is always knowledgeable about different platforms and systems that I would otherwise, find myself lost either not knowing about, or lost navigating through.
I feel more confident now that I understand how automation work and how to smoothly integrate them into my business. Kelly's Study Hall brings other solopreneurs together as a supportive community. She's your very own personal tech coach that guides you through any new changes or training on programs that save you more money and educates and helps you quickly apply them to suit your offerings.
Janelle C.
Mindful Movement
Kelly kept me accountable!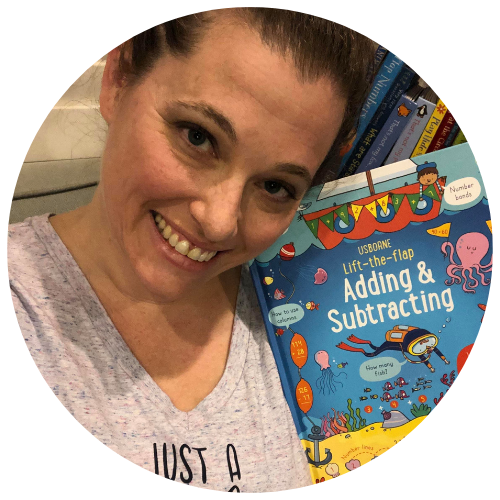 Checking in with her kept me motivated to keep doing self-submissions and how my whole family booked our Facebook commercial!
I can't recommend working with Kelly, enough!
Lyndie M.
Lyndie's Library
I ended up getting help with things I didn't even think about needing help with.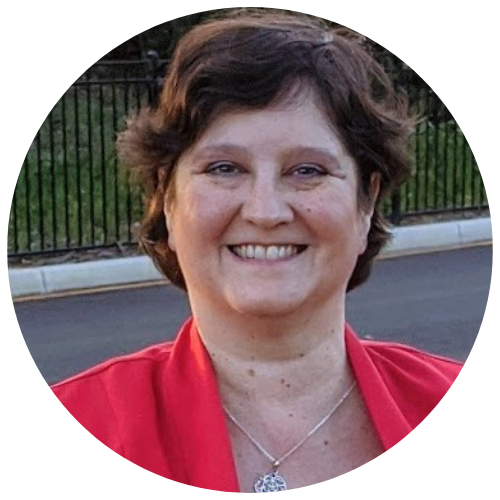 …sometimes it really does take a village. I ended up getting help with things I didn't even think about needing help with.
I consider myself a tech-savvy person (I actually teach Digital Mentoring), and when I first heard of the study hall, I honestly didn't know how much value I would get out of it.
Then I was working on my website, and Kelly showed me how I can change the view on the mobile version to make it better without changing the desktop/laptop view. Magic! Plus her assistance on deciding to use Google Workspace and setting that up, especially how to set up email aliases, was invaluable…
…StudyHall is one of the best things I've done for my business! In addition to the support, it was wonderful to have time where I felt like I wasn't alone in my business.
Thank you, Kelly!!!
Kat. M
Create Your Change
...it was so good for my soul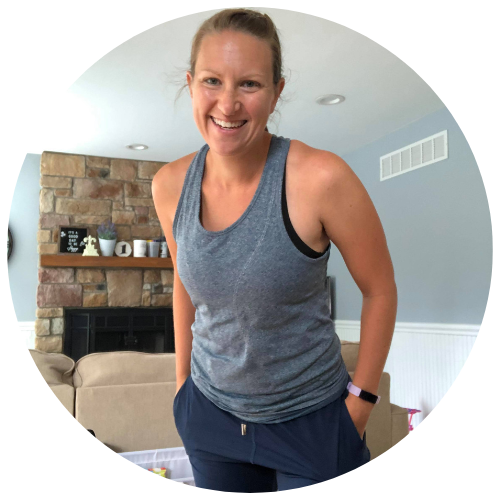 Kelly spent 3 months coaching me and it was so good for my soul. Since we've ended, I feel like I have grown so much but also feel like my soul is really needing the constant guidance and support. The best money anyone can ever spend as an entrepreneur. My business feels sooooo much better to me. Kelly helped me find my voice and stop listening to others. She helped me a lot with my struggle with stress management- having more of a clear path (which I am still working on but futher along)
Michelle S.
Activewear with Michelle