Reading Time:
3
minutes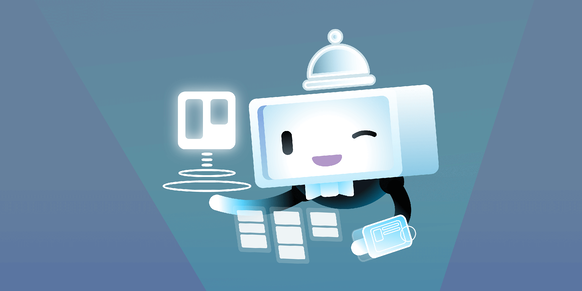 So…you started using Trello like I told you to (or maybe one of the other Trello superfans convinced you!) but you feel like you aren't using it to its full capability…
You're probably right!
Trello can be an incredibly powerful tool and even though I use a TON of the amazing features, I'm still only scratching the surface! In this post, I want to teach you about one of my favorite features that is included with every Trello plan (yes, even the FREE one!)…AUTOMATION.
Today we're talking Automation for Trello! (formerly called Butler for Trello)
---
Real quick, let's get some introductions out of the way, shall we?
Welcome! Nice to meet you!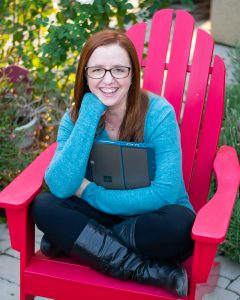 I'm Kelly Gabel and I am a multi-passionate, Faith-based solopreneur.
Through the Tech-Savvy Academy, my mission is to help you
Identify
Simplify
Automate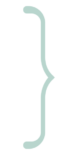 ---
Your Business Processes
---
I know what it's like to start a business and then wake up one day and realize that running a business is NOTHING like you thought it would be!
I've got you!
Your unique talents and voice are so needed in the world and I am honored to have the opportunity to help you take the first steps towards creating the business you actually want!
For more free business training, come join me over on YouTube! You can leave comments there with specific tools and training you need. You should also come join the It Takes a Village: Solopreneur Success Through Community Facebook group! This is not your mother's Facebook business group 😉 I sincerely hope you hop over there! I would love to connect with you personally!
---
This one is much easier to teach you through video so I did a little tutorial rather than a step-by-step written guide.
In this use case, I'm going over how to automate client card duplication each month withOUT a manual trigger, but this type of automation can have a ton of applications in your business!
Check it out and I'd love to hear how it goes in the comments (either here in the blog or on YouTube!)
Don't have time to watch it right now?  That's ok! Just make sure you Pin It for later!
Anything else you want to learn about Trello? Let me know in the comments and I will put it on my list for a future training!
---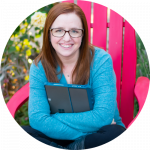 Kelly
Tech-Savvy Business Coach and Expert
https://kellylgabel.com
Tackle the Tech of your Biz with Ease!
---