Reading Time:
2
minutes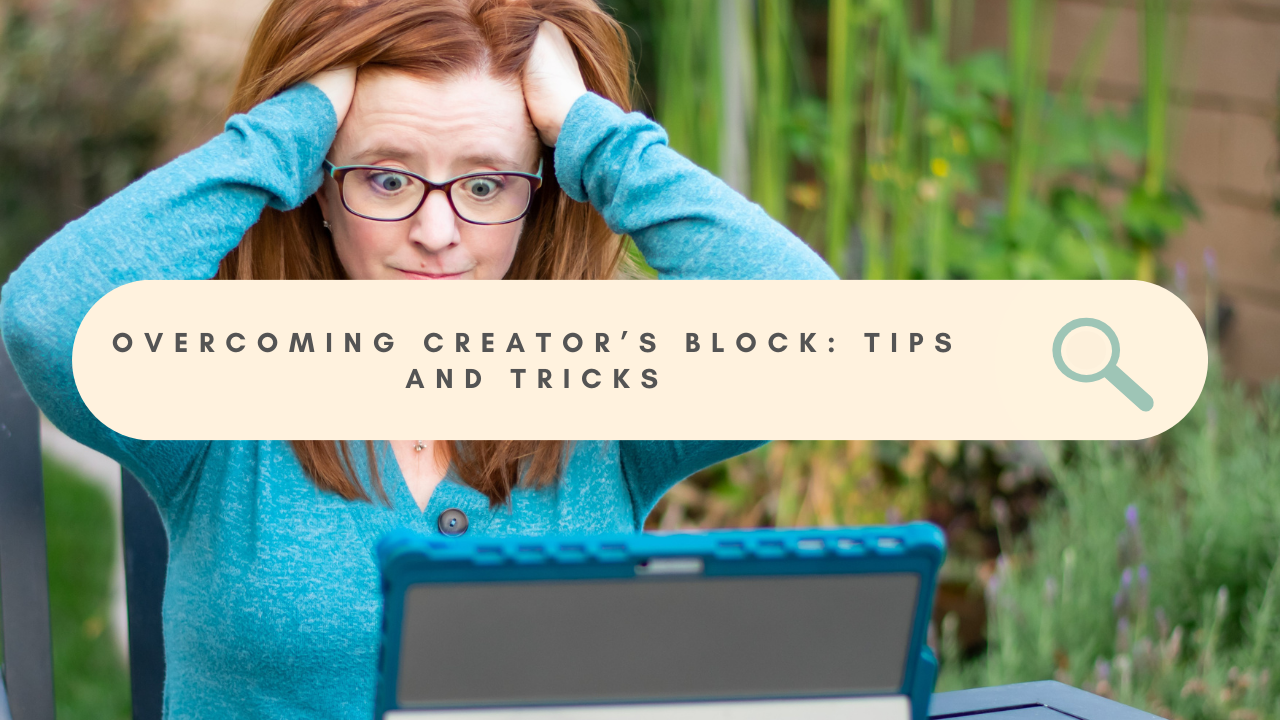 Creator's Block. If you are creating content for social media, YouTube, Email Marketing, YouTube, etc. then you don't need to ask me what I mean by "Creator's Block" because you live it!
Now that I've been consistently creating content for my channel (and my weekly email newsletter) for 10 months, I wanted to share with you some of the things that are working for me!
Bonus: If you stick around to the very end, I'm going to point you towards learning how I developed my strategy into a System that helped me to automate it!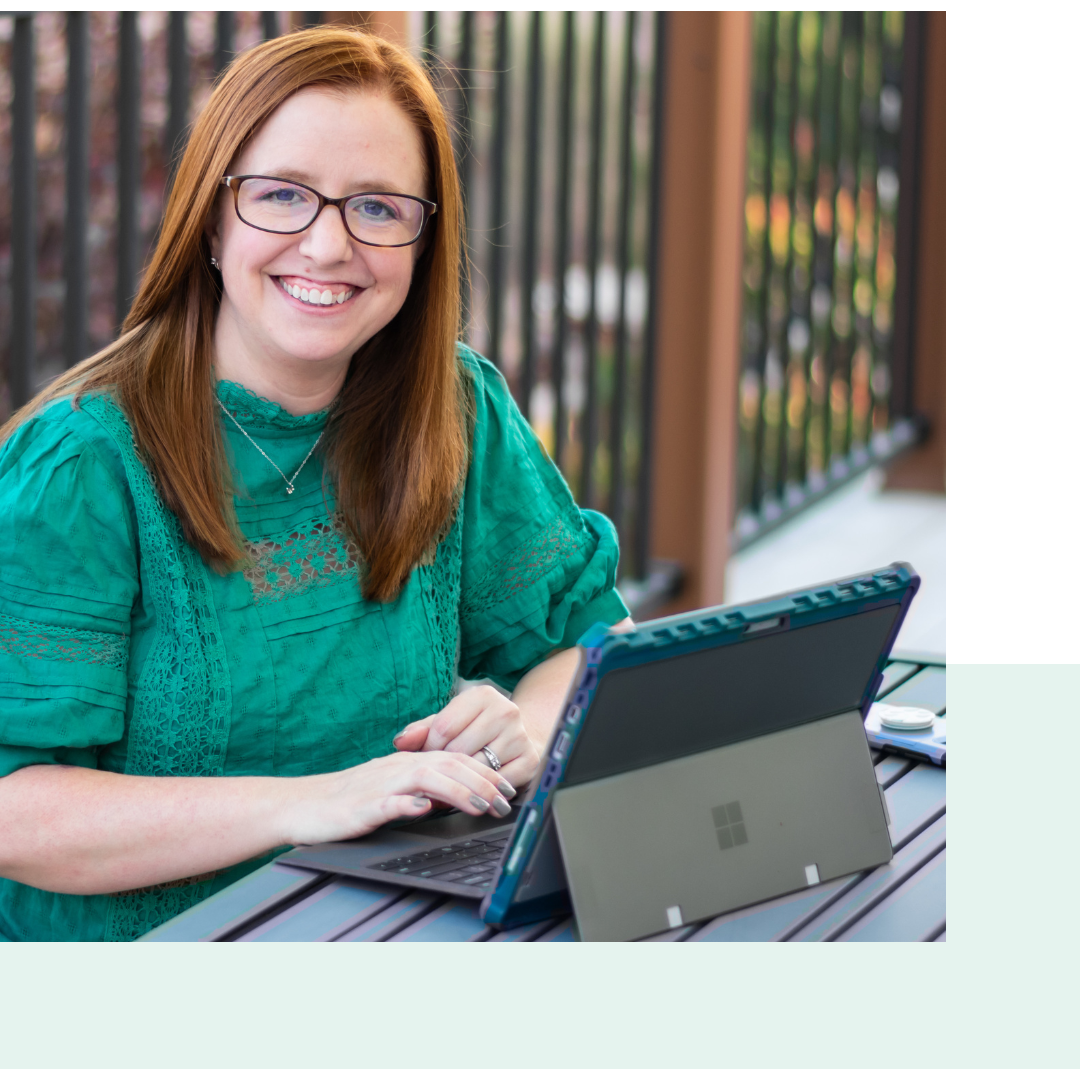 I'm Kelly, your Tech-Savvy Business Mentor! I help female solopreneurs create simplicity and freedom in their business using affordable automation.
Learn more about Kelly and the Tech-Savvy Academy at https://kellylgabel.com.
Don't have time to watch it right now?  That's ok! Just make sure you Pin It for later!  Let me know in the comments and I will put it on my list for a future video!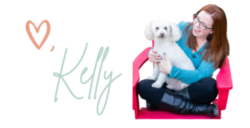 *Heads up…there are a lot of links on my blog! Business tools are not one-size-fits-all, so I'm going to talk to you about what I think are your best options. If you choose to purchase through an affiliate link, I may receive a small commission at no additional cost to you. You can see my disclaimer here.