Reading Time:
4
minutes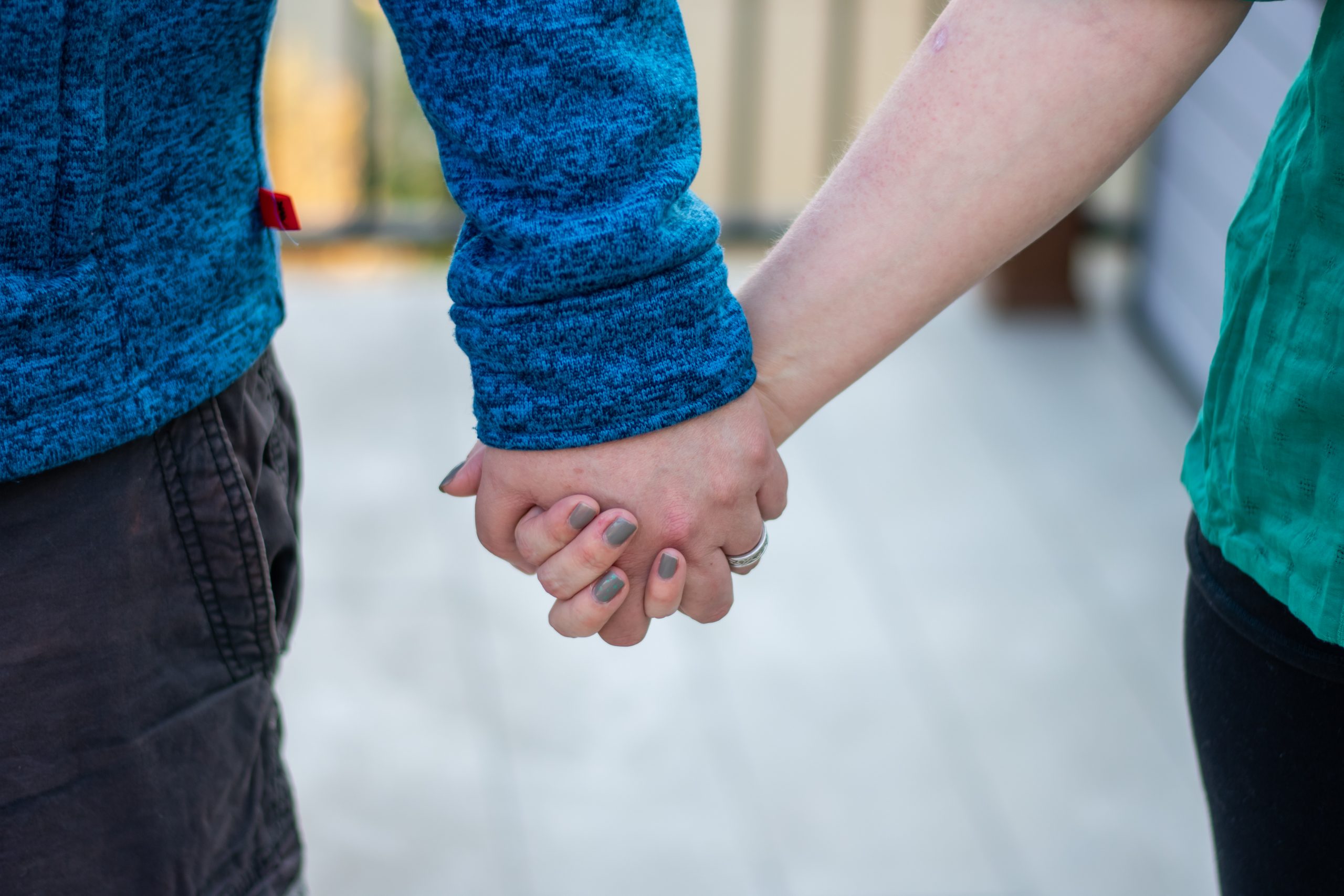 Congratulations! Your wife is a solopreneur! Which means your life will never be the same again! Haha
Actually, it's not all that bad, but it does bring to mind a few things you should consider as you support your spouse through their entrepreneur journey…and yes, it IS a journey.
---
Hang on a sec…before I hand it over to Glen completely, have we met before?
Welcome! Nice to meet you!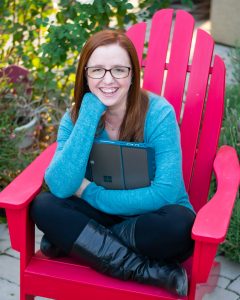 I'm Kelly Gabel and I am a multi-passionate entrepreneur taking women from Overwhelmed to Empowered through their Business Process and Automation Transformation.
I know what it's like to start a business and then wake up one day and realize it's NOTHING like you thought it would be!
I've got you!
Your unique talents and voice are so needed in the world and I am honored to have the opportunity to help you take the first steps towards creating the business you actually want!
One of the best ways you can support your wife is to help her find a supportive community for solopreneurs just like her! Lucky for you, that's exactly what the It Takes a Village: Solopreneur Success Through Community group is all about!  Send her this link so that she can join us! It Takes a Village: Solopreneur Success Through Community
For more free business training, come join me over on YouTube! You can leave comments there with specific tools and training you need. You can also find me on Facebook HERE. I sincerely hope you hop over there! I would love to connect with you personally!
Without further ado, I'll hand it back to Glen.
---
Your spouse may find themselves suddenly enamored with an idea, a business concept, a product, or a business model and will want to share every single detail of it with you at all hours of the day. You may not understand it all, and at some point, you won't really even care – but you need to at least fake interest because ultimately you are their anchor, their rock, their comforting hug on a bad day and their best friend to celebrate any business victory they achieve.
And yes, your spouse will have bad days too. This journey will be a roller coaster of highs and lows – just expect them. Let your boo vent, and be sure to remind them of how proud you are of them, how amazingly brave they are for forging their path, and all the small achievements they've already accomplished.
You may suddenly find yourself with more time on your hands as your spouse burns the midnight oil to develop their business. It's okay. Let them. They will be eternally grateful and sweet to you when they finally come up for air and you'll feel like you haven't done a thing to deserve it.
Occasionally, your spouse will really want your opinion about their business – learn to give it tactfully. Try to understand what they are trying to achieve, bring up the good points, and address how an outsider may view the problems with their business – your honesty is invaluable – but never forget their heart and soul is in this business, this process – so tread carefully.
Don't forget to occasionally kidnap your spouse from themselves when they're making themselves crazy with the work – this may be an impromptu dinner out, a back rub, or anything that will make them laugh. Sometimes they NEED YOU to do this – even if they don't know it.
Above all else, just be there, be present and ensure they KNOW you are always in their corner, you will ALWAYS take their side, and they are not alone.
---
He thinks he's so funny! LOL Actually, he really is! 😂 He's also very wise! All humor aside, I've been an entrepreneur since long before I met him and having him by my side (and having my back) has made such a difference!
Being an entrepreneur, especially a solopreneur, is hard and the support of your spouse or significant other can literally make or break your business.
It may not seem like much, but even a simple "I'm really proud of you" or "I'm impressed with all that you are doing" can go a long way!
You also might want to tell your female entrepreneur that they can find free training and support in my Facebook Community as well!
I look forward to meeting her!
To Your Purposefull Life,
Kelly
---
I know that if tech stuff really isn't your thing, you might be putting off automating emails, or worse, you might not even be trying to grow your email list yet!
I know that the things you aren't good at intimidate you and you'd rather just skate by for as long as possible before trying it.
I'm here to tell you that you don't have to be intimidated or overwhelmed by MailChimp (or any of the other email marketing options out there) anymore.
Sign up for my FREE Automate Your Biz Mini-Course Here