Reading Time:
2
minutes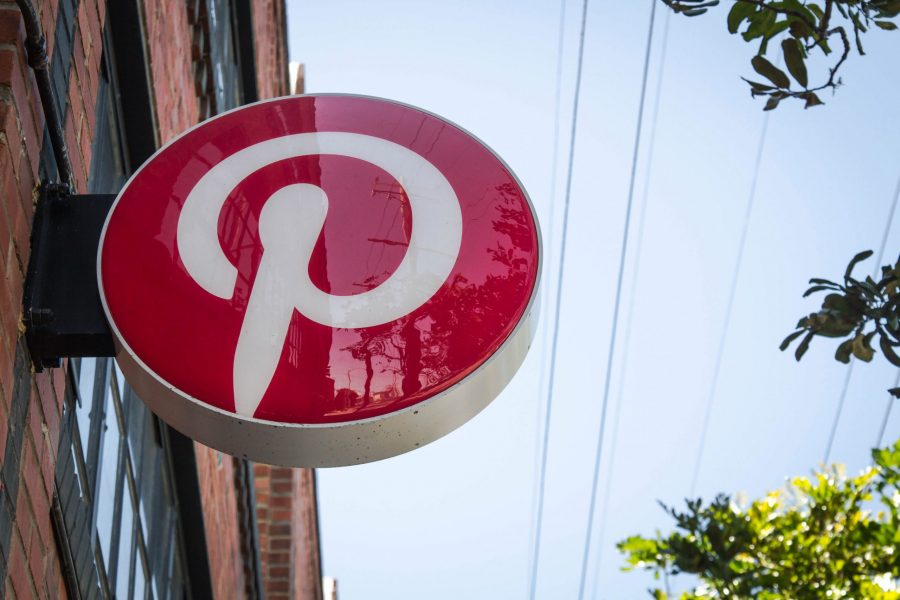 It seems like lately everyone in the entrepreneur world is talking about how frustrated we are with social media algorithms and negative experiences using social media to grow our businesses…so we start looking for alternatives!
I know I did!
I decided to lean into my Pinterest strategy last year and have already seen significant growth in my email subscribers.
But what if you don't have time to repin every day?  Is there an option to automate that?
Yep! That's exactly what this training is about!
---
Real quick, let's get some introductions out of the way, shall we?
Welcome! Nice to meet you!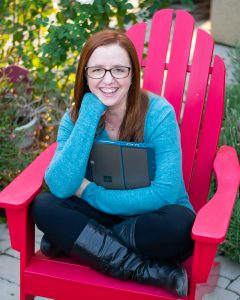 I'm Kelly Gabel and I am a multi-passionate entrepreneur.
My mission is to empower you to be (and feel) tech-savvy in your business without busting your budget!
I know what it's like to start a business and then wake up one day and realize that running a business is NOTHING like you thought it would be!
I've got you!
Your unique talents and voice are so needed in the world and I am honored to have the opportunity to help you take the first steps towards creating the business you actually want!
Here is the link you need to grab my free Automate Your Biz Mini-Course too! Get ready to activate autopilot in your business so that you can focus on your clients!
For more free business training, come join me over on YouTube! You can leave comments there with specific tools and training you need. You can also find me on Facebook HERE. I sincerely hope you hop over there! I would love to connect with you personally!
---
 Check out this Tech-Savvy Tutorial below and I'd love to hear how it goes for you in the comments (either here in the blog or on YouTube!)
Don't have time to watch it right now?  That's ok! Just make sure you Pin It for later!