Reading Time:
2
minutes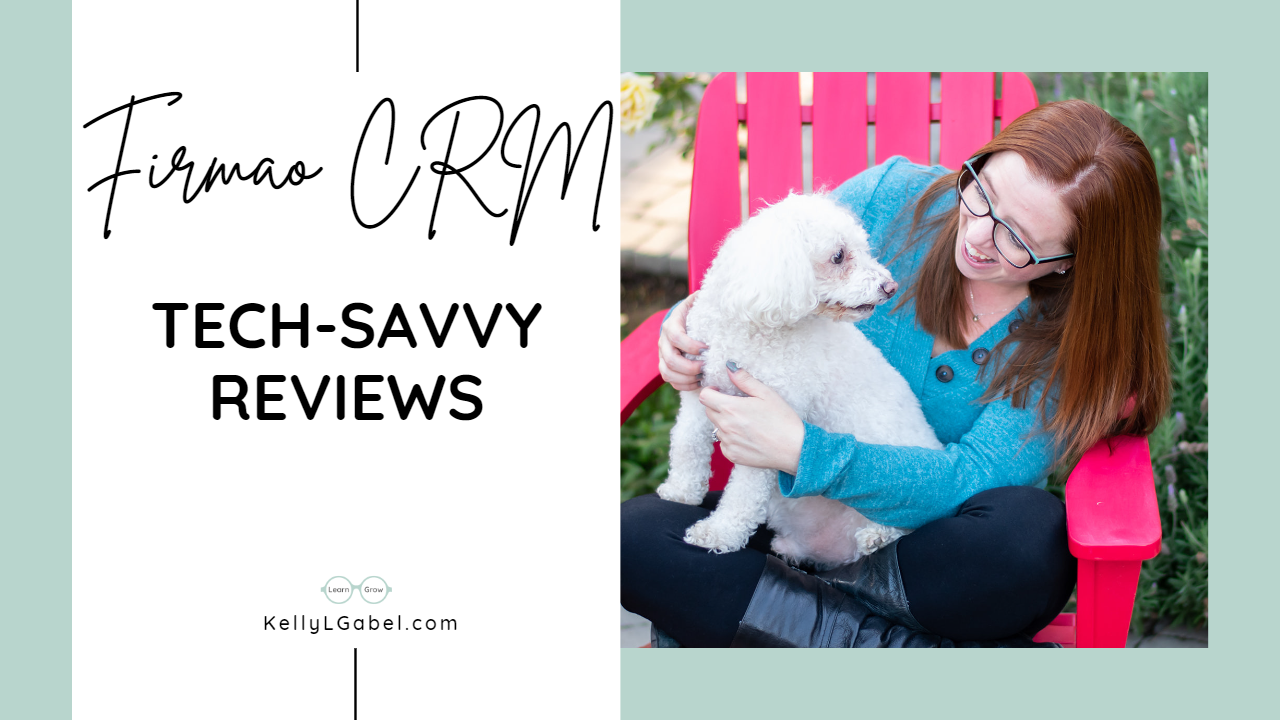 Firmao CRM
CRM for small to medium businesses
Grab your own free trial: firmao.net/ds
In this video, I'm reacting to a Customer Relationship Manager that has been around for a while in Poland and is now rolling out globally. This platform is called Firmao CRM.
What does a CRM do?
CRMs are a great way to stay on top of communications with potential customers, see what potential sales you are pursuing, and look back at your sales successes!
Do you have any questions, tips, or ideas about CRMs for your small business? Let me know in the comments section below!
---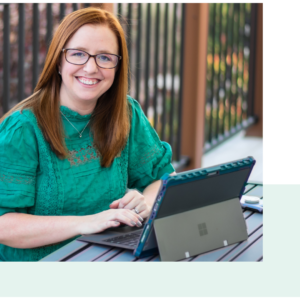 I'm Kelly, your Tech-Savvy Business Mentor! My greatest passion is helping solopreneurs, like you, grow your business without missing out on your life!
---
Sign up for the Tech-Savvy Academy Newsletter! https://kellylgabel.com/newsletter.
Subscribe to my YouTube channel for more videos about online tools for small business.
Don't have time to watch it right now?  That's ok! Just make sure you Pin It for later!  Anything else you want to learn about Online Business Tools? Let me know in the comments and I will put it on my list for a future training!
Let it be Easy,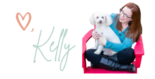 *Heads up…there are a lot of links on my blog! Business tools are not one-size-fits-all, so I'm going to talk to you about what I think are your best options. If you choose to purchase through an affiliate link, I may receive a small commission at no additional cost to you. You can see my disclaimer here.