Reading Time:
2
minutes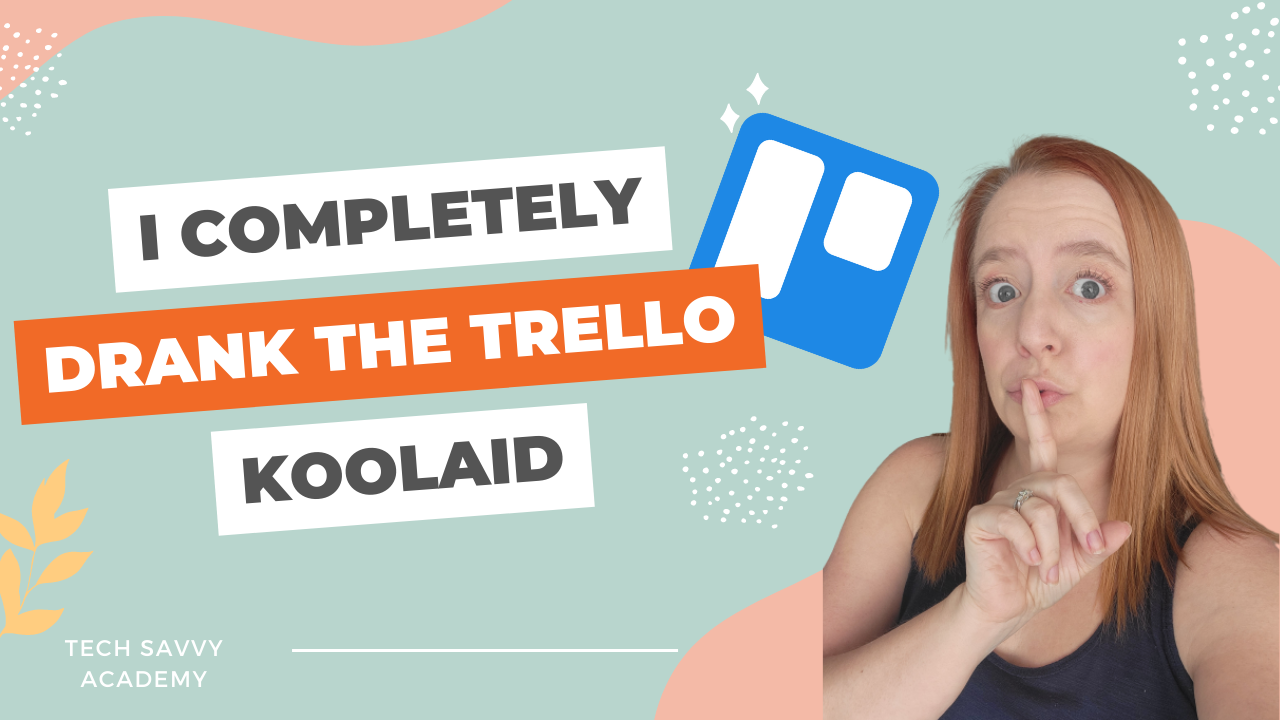 I've COMPLETELY drunk the Trello Kool-aid!
All (but one) of the templates I'm talking about in this video will be included in the Tech-Savvy Academy Membership!
Want to be the first to know when the Tech-Savvy Academy Membership is available?! Share your email with me here: https://academy.kellylgabel.com/membership
So it's no secret…I'm OBSSESSED with Trello!!! I'm about to show you behind the scenes of the Tech-Savvy Academy and how I manage to run my business, work my corporate job, and still enjoy my life…for FREE!!
I started using Trello to manage tasks in my business, but little did I know how much power that one tool could have over my life too!
Do you have any questions, tips, or ideas about Trello? Tell me in the comments section below!
---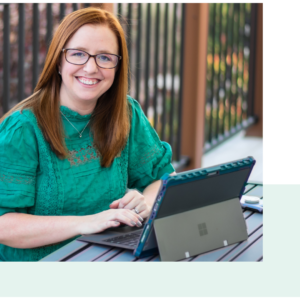 I'm Kelly, your Tech-Savvy Business Mentor! My greatest passion is helping solopreneurs, like you, grow your business without missing out on your life!
---
Sign up for the Tech-Savvy Academy Newsletter! https://kellylgabel.com/newsletter.
Read more about Trello on my blog: https://kellylgabel.com/blogs/category/tech-savvy-business/trello
Subscribe to my YouTube channel for more videos about online tools for your small business.
Don't have time to watch it right now?  That's ok! Just make sure you Pin It for later!  Anything else you want to learn about Trello? Let me know in the comments and I will put it on my list for a future video!
Let it be Easy,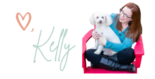 *Heads up…there are a lot of links on my blog! Business tools are not one-size-fits-all, so I'm going to talk to you about what I think are your best options. If you choose to purchase through an affiliate link, I may receive a small commission at no additional cost to you. You can see my disclaimer here.