Reading Time:
2
minutes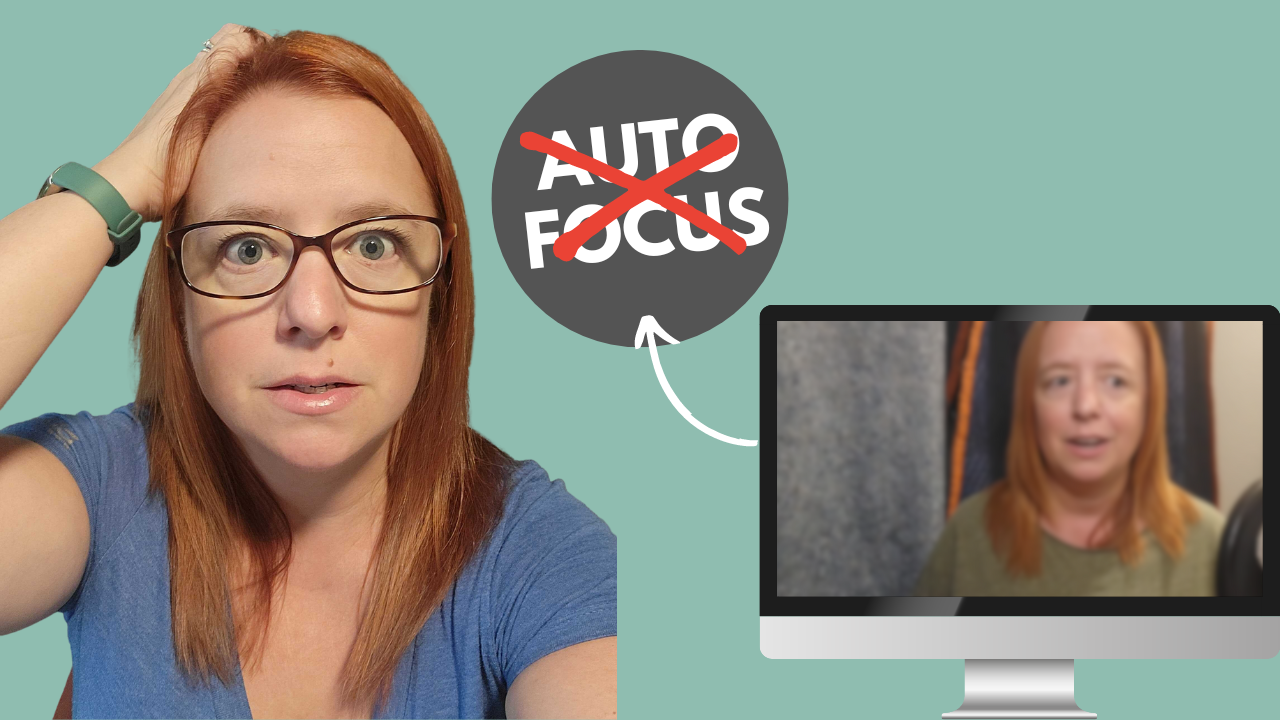 Download the app: https://angetube.com/pages/download
Buy this webcam: https://amzn.to/3syncwg
Some product links are affiliate links which means if you buy something I'll receive a small commission.
A few months ago, I upgraded my webcam to the Angetube 862Pro|1080p|60FPS. Overall, I was really happy with the video quality it was easily 10x better than the old Logitech I was using before!
There was just one problem. autofocus.
It was so sensitive and super slow so I could see it working every time I so much as moved my head. There was also no way to disable autofocus.
I was about to bite the bullet and buy something new when I decided to give Angetube Support a try.
In this video, I'm showing you exactly how they helped me disable autofocus on the Angetube webcam so that you can too!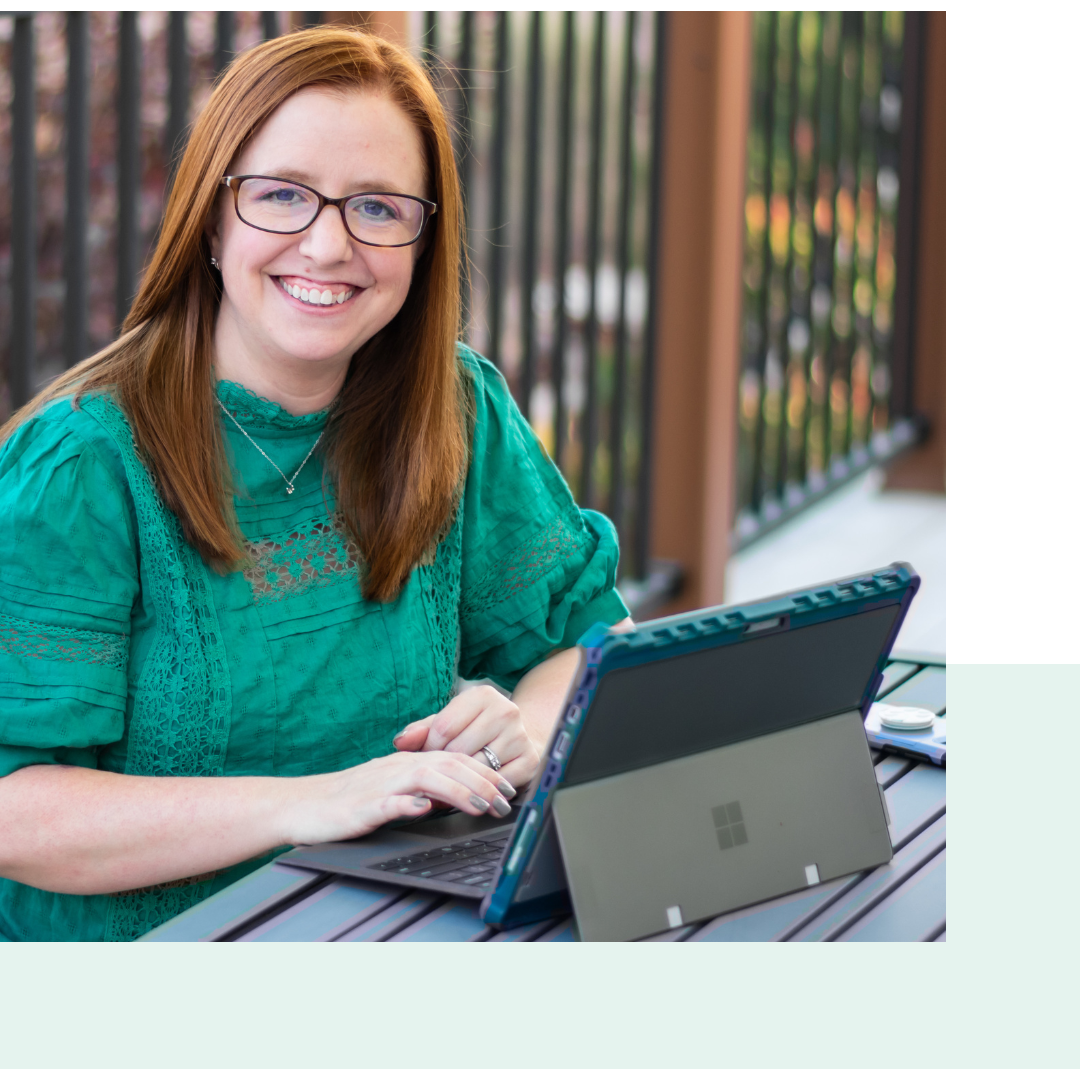 I'm Kelly, your Tech-Savvy Business Mentor! My greatest passion is helping female solopreneurs creating simplicity and freedom in their business using free and affordable online tools.
Don't have time to watch it right now?  That's ok! Just make sure you Pin It for later!  Let me know in the comments and I will put it on my list for a future video!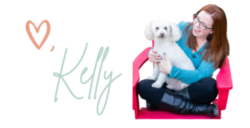 *Heads up…there are a lot of links on my blog! Business tools are not one-size-fits-all, so I'm going to talk to you about what I think are your best options. If you choose to purchase through an affiliate link, I may receive a small commission at no additional cost to you. You can see my disclaimer here.