Reading Time:
2
minutes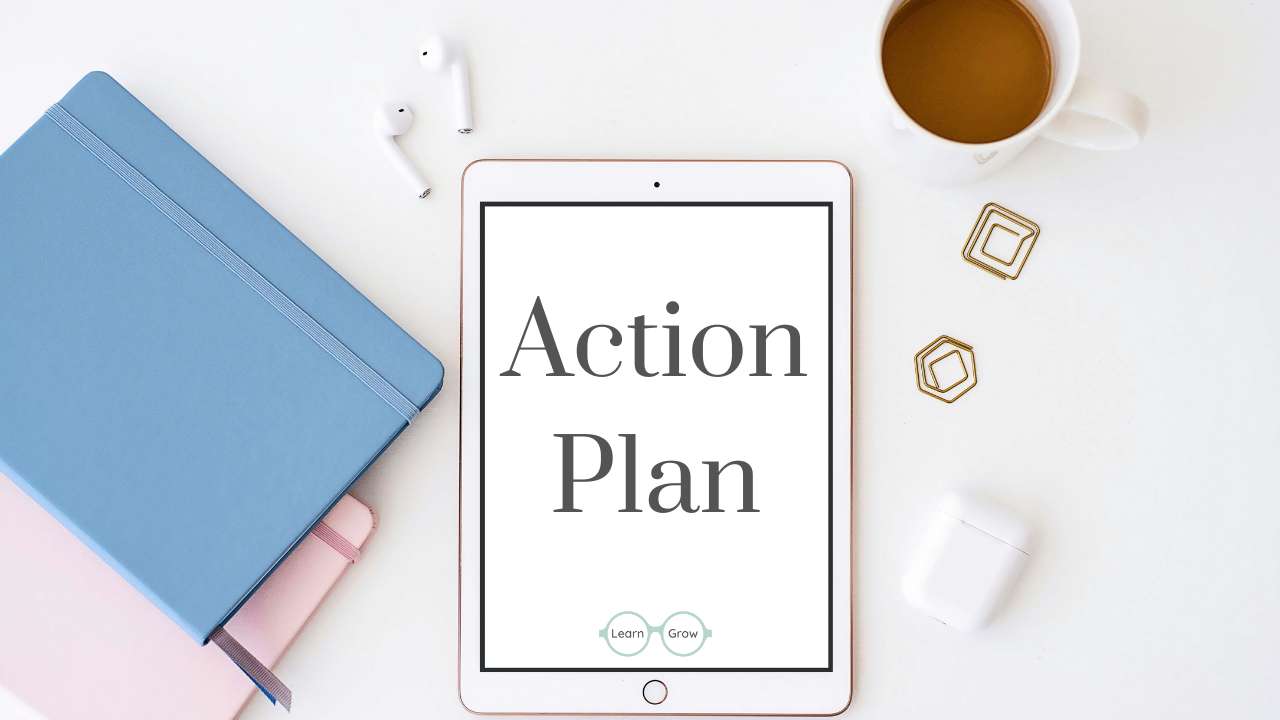 Give Notion a try: https://kellylgabel.com/try-notion
Improve Your Habit Building: https://amzn.to/3YOusQw
Some product links are affiliate links which means if you buy something I'll receive a small commission.
Recently I asked you what questions you have about setting up the back office, or "tech stack" of your business. It seems like you guys really want to know how and where to start.
In this video, I'm walking you through a simple exercise, that you can repeat over and over again, to help you continually prioritize tasks as you slowly build the back office systems of your business.
You might want to add this one to a playlist so that you can find it again easily!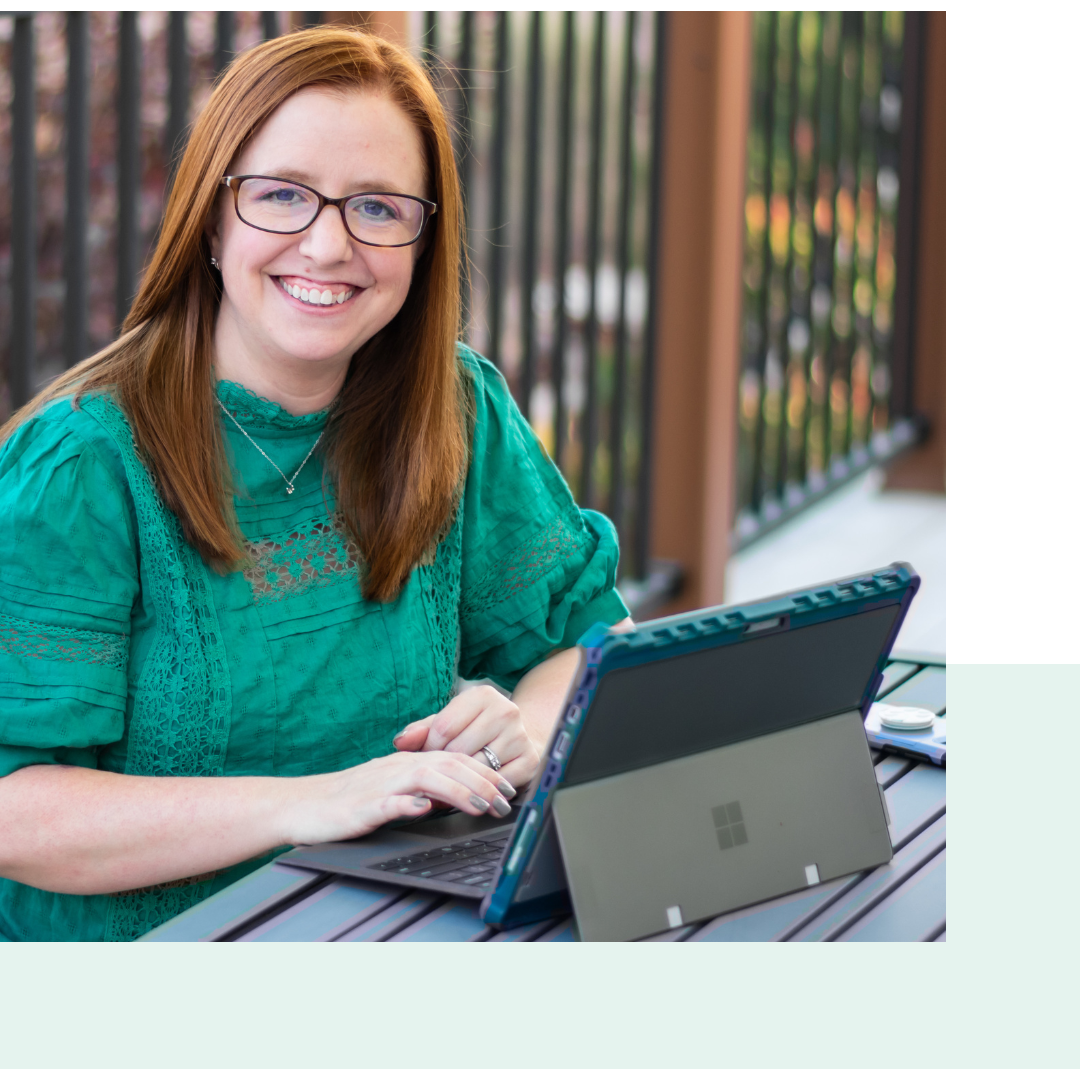 I'm Kelly, your Tech-Savvy Business Mentor! My greatest passion is helping female solopreneurs creating simplicity and freedom in their business using free and affordable online tools.
Don't have time to watch it right now?  That's ok! Just make sure you Pin It for later!  Anything else you want to learn about Trello? Let me know in the comments and I will put it on my list for a future video!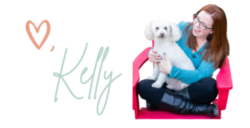 *Heads up…there are a lot of links on my blog! Business tools are not one-size-fits-all, so I'm going to talk to you about what I think are your best options. If you choose to purchase through an affiliate link, I may receive a small commission at no additional cost to you. You can see my disclaimer here.