Reading Time:
5
minutes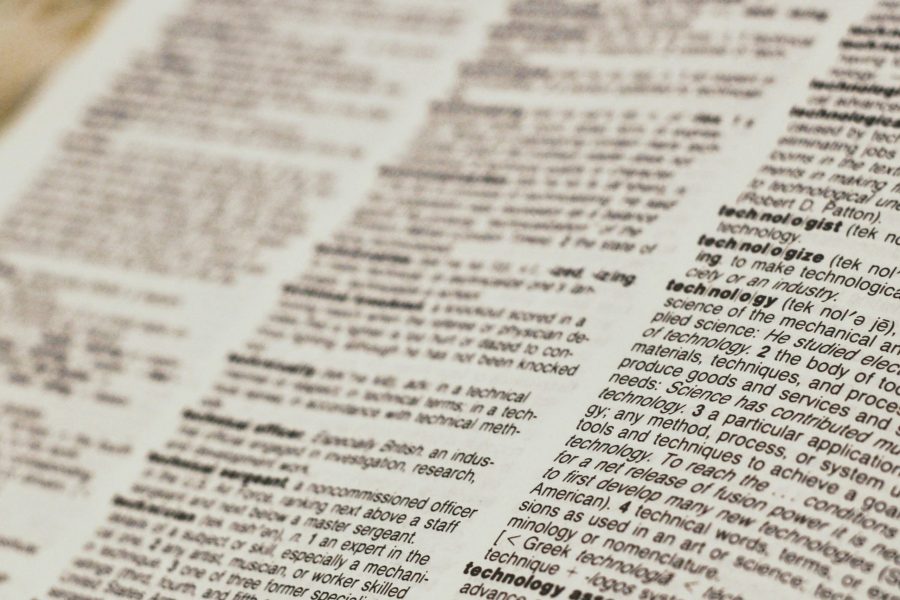 So you're reading an email, blog post, social media caption, or maybe even sitting in a free consultation with a potential new coach or VA and they keep talking about all these "things" you need to be using as you run your business.
There are so many different terms used to describe the websites, apps, processes, etc. that you need to run your business, and you need to learn to speak the language!
---
Real quick, let's get some introductions out of the way, shall we?
Welcome! Nice to meet you!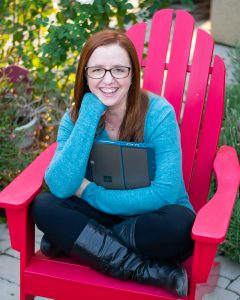 I'm Kelly Gabel and I am a multi-passionate, Faith-based solopreneur.
My mission is to take you from Overwhelmed to Empowered through your Business Process and Automation Transformation!
I know what it's like to start a business and then wake up one day and realize that running a business is NOTHING like you thought it would be!
I've got you!
Your unique talents and voice are so needed in the world and I am honored to have the opportunity to help you take the first steps towards creating the business you actually want!
For a no-risk opportunity to learn more about my philosophies, check out this recent podcast interview:
Tech Savvy for 10x Growth – Girl Power Alliance Podcast
And the secret sauce behind every business:
Top 5 Tools for New Entrepreneurs
For more free business training, come join me over on YouTube! 
You should also come join the It Takes a Village: Solopreneur Success Through Community Facebook group! 
This is not your mother's Facebook business group 😉
I sincerely hope you hop over there! I would love to connect with you personally!
---
Let's dive right into these terms!
Affiliate Marketing/Partner Marketing/Referral Marketing
Partnering with specific platforms and programs to earn money or product credit. You serve as a marketing channel for them and earn some sort of compensation in return.
Analytics/Insights
Key statistics that help you understand how (and if) people are seeing and enjoying your content. You can find analytics just about everywhere now, on your social media accounts (if you are set up as a business), your blog, your website, your Pinterest, Etsy and Shopify, and many more.
Automation
Taking repetitive tasks and setting them up to happen on their own. These can be time-based or based on an action that someone (you or your customer) takes. They can happen once or multiple times depending on the need.
Back End/Back Office
This is the brains of your business. Terms like Back End and Back Office typically refer to the systems and tools (keep scrolling if you aren't clear what I mean by those terms either!) you use to run the day to day of your business. Eg. Email Marketing Platform, Appointment Booking site/app, Landing Pages/Website, Project Management tool, etc.
Bandwidth
This can have two different meanings. Technically, bandwidth refers to the max rate of data transfer between systems. This can come up in the concept of your internet performance and/or speed. Additionally, bandwidth is also used to describe the amount of time or mental energy a person has to give to a particular project or activity.
Beta Test
In the world of small business, this is typically the first round of user testing for any tech and/or process flow you are developing and plan to implement in your business. In larger business and the tech world, this would actually be the second round, after Alpha testing, but that level of testing is typically not needed in the small business/entrepreneur world.
Best Practice
In business, there really is no "right" and "wrong" because each business is unique. However, there are certain things that tend to be best across the board, especially when it comes to the technology side of our business. This is called "best practice".
Bottleneck
Any point in your business flow where tasks tend to get "stuck". When you see bottlenecks in your business, this is a great time to look for opportunities to automate and/or outsource these tasks.
Business Process
This is your customer's journey with your business. Some of the pieces of this process they see and some happen behind the scenes. Your Business Process should be as unique as your business. Helping you develop a custom Business Process is a part of the Tech-Savvy Academy 301 Program! Schedule a FREE Discovery Call with me today to see if it is a good fit for you!
Campaign/Broadcast
These term definitions vary based on the system you are using. They most commonly mean a one-off email that you send out to your email list, however, in some email platforms, a campaign might refer to an email automation. If you are working in a CRM (which we will talk about in a minute!), then a campaign might also refer to a specific sales effort.
Content Curation
Content curation is the process of bringing together and presenting content online that is related to a specific topic or, perhaps theme. It might also serve as teaser content and point the reader to the full blog or video.
Content Repurposing
Reorganizing and/or reformatting your content for use on multiple channels. Eg. Facebook, Instagram, Email Marketing, Pinterest, etc.
Conversion Rate
The percentage of your audience that becomes a paying customer.
CRM
Customer Relationship Manager. This is an online tool that allows you to track your interactions with customers and potential customers. It can also be used as a sales pipeline to help you forecast and analyze your income over time.
CSS/HTML/Code/i Frame
Different types of design and functionality codes that allow you to create and customize your website, landing pages, emails, and even embed (display) items from one system inside of another (ie opt in forms, video players, etc.)
CTA/Call to Action
Giving your audience/reader a specific thing to do/action to take, typically in conjunction with an offer you have for them, free or paid.
Dashboard
A visual interpretation of a set of data analytics, typically used in business
Deep Dive/Drill Down
A more detailed research or training on a particular topic
Deliverable
The item or service provided back to a customer as a result of being hired or consulted.
Develop
The process of designing and implementing improvements in your business
Discovery Call/Sales Call/Free Consultation
A brief conversation (no more than 30 minutes) to learn about the needs of your potential customer and let them know if and how you can best serve them.
Email Marketing
Sending regular emails to your subscribers, to nurture the relationship, grow know/ like/ trust factor, and let them know how you can serve them (ie sell your products and services)
Embed
To display something from one site or app into another
ESP
Commonly used to mean Email Service Provider
Evergreen
Something that is not dependent on time. For example, a course you offer that individuals can start as soon as they are ready without having to wait for your next launch.
Front End
This is where your customer interacts with your business
Hex Code/RGB/Brand Colors
Hex Code and RGB are the two most common formats to make sure that you consistently use the same colors in your branding. Hex code starts with a # and has 6 alphanumeric digits. RGB is broken into three sets of numbers ie. (184, 213, 205)
Ideal Client (Client Avatar)
The type of person you can help most and are most interested in working with
Implement
To put something into practice, typically after some internal development
In the Weeds
Getting overly caught up in details, feeling overwhelmed by details
Integration
The process of connecting two systems together so that they can pass information back and forth.
Stay tuned for Part 2!