Reading Time:
2
minutes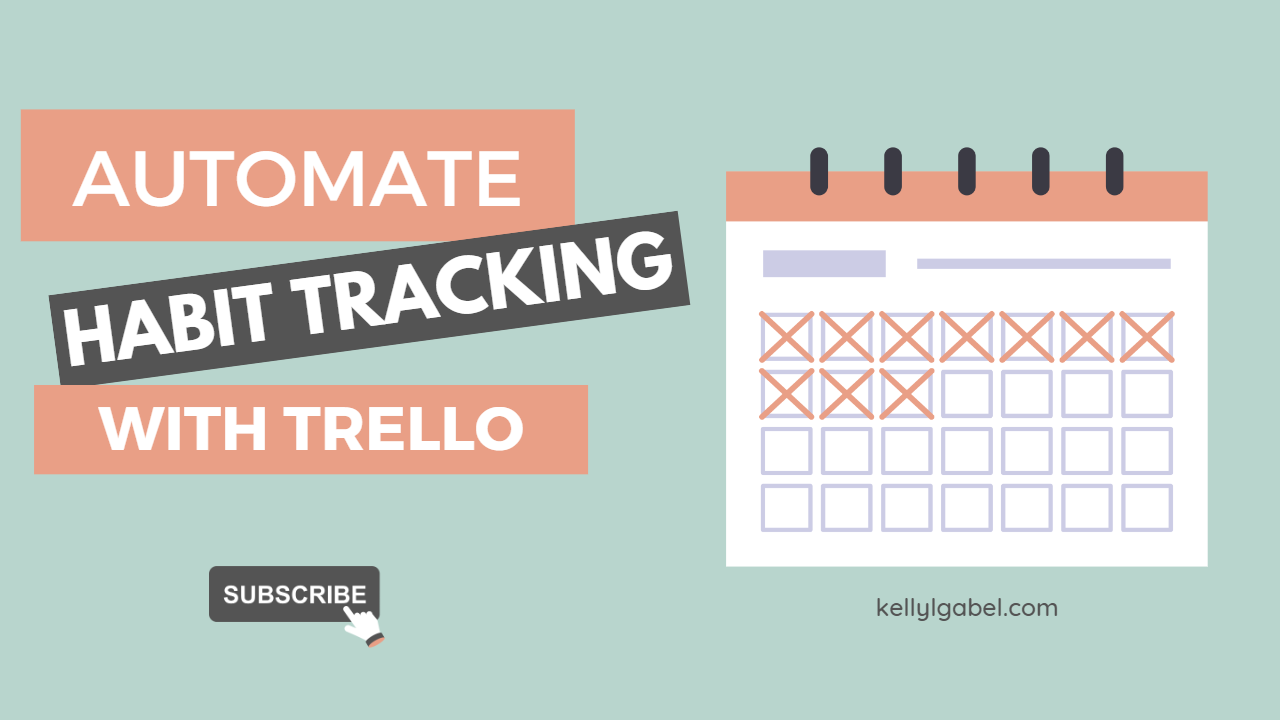 Like many entrepreneurs, I've recently finished reading James Clear's ingenious book Atomic Habits. Lately, I tend to read e-books more often than not, but boy am I glad I opted for a physical copy this time…it now bleeds highlighter yellow!
I was inspired by so many things in this book, but while reading chapter 16, I was especially impacted by this quote, "Habit tracking provides visual proof that you are casting votes for the type of person you wish to become."
I've shown you in previous videos how I use Trello as a rolling to-do list, but because it always resets to the next time I'm supposed to perform that task, it doesn't provide that visual proof he's talking about in the book.
But then I started thinking…I've tried tracking habits before and, as James mentions in the book, it doesn't last very long so…what if I could automate it…with TRELLO!!
Hence, the fully-automated Trello Habit Tracker was born and that's what I'm showing you today!
Do you have any questions, tips, or ideas about how to use Trello to manage your small business? Let us know in the comments section below!
---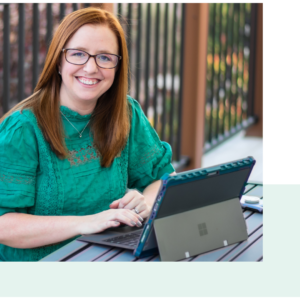 I'm Kelly, your Tech-Savvy Business Mentor! My greatest passion is helping solopreneurs, like you, grow your business without missing out on your life!
---
Sign up for the Tech-Savvy Academy Newsletter! https://kellylgabel.com/newsletter.
Read more about Trello on my blog: https://kellylgabel.com/blogs/trello-for-business.
Subscribe to my YouTube channel for more videos about online tools for your small business.
Don't have time to watch it right now?  That's ok! Just make sure you Pin It for later!  Anything else you want to learn about Trello? Let me know in the comments and I will put it on my list for future training!
Let it be Easy,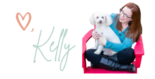 *Heads up…there are a lot of links on my blog! Business tools are not one-size-fits-all, so I'm going to talk to you about what I think are your best options. If you choose to purchase through an affiliate link, I may receive a small commission at no additional cost to you. You can see my disclaimer here.