Reading Time:
2
minutes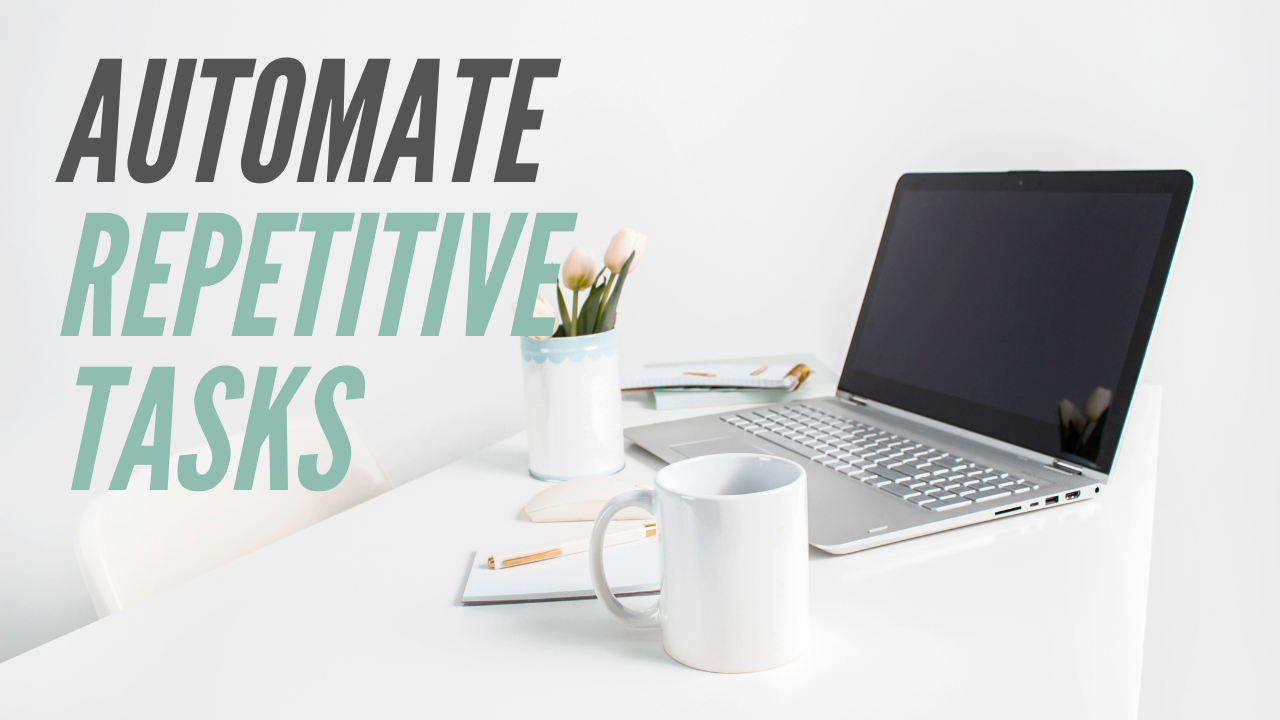 One of the Trello questions I see the most often lately is how to set up recurring tasks.
I totally get it because I rely heavily on notifications to help me stay on top of things!
So let's me take a few minutes to show you how simple this is to do in Trello!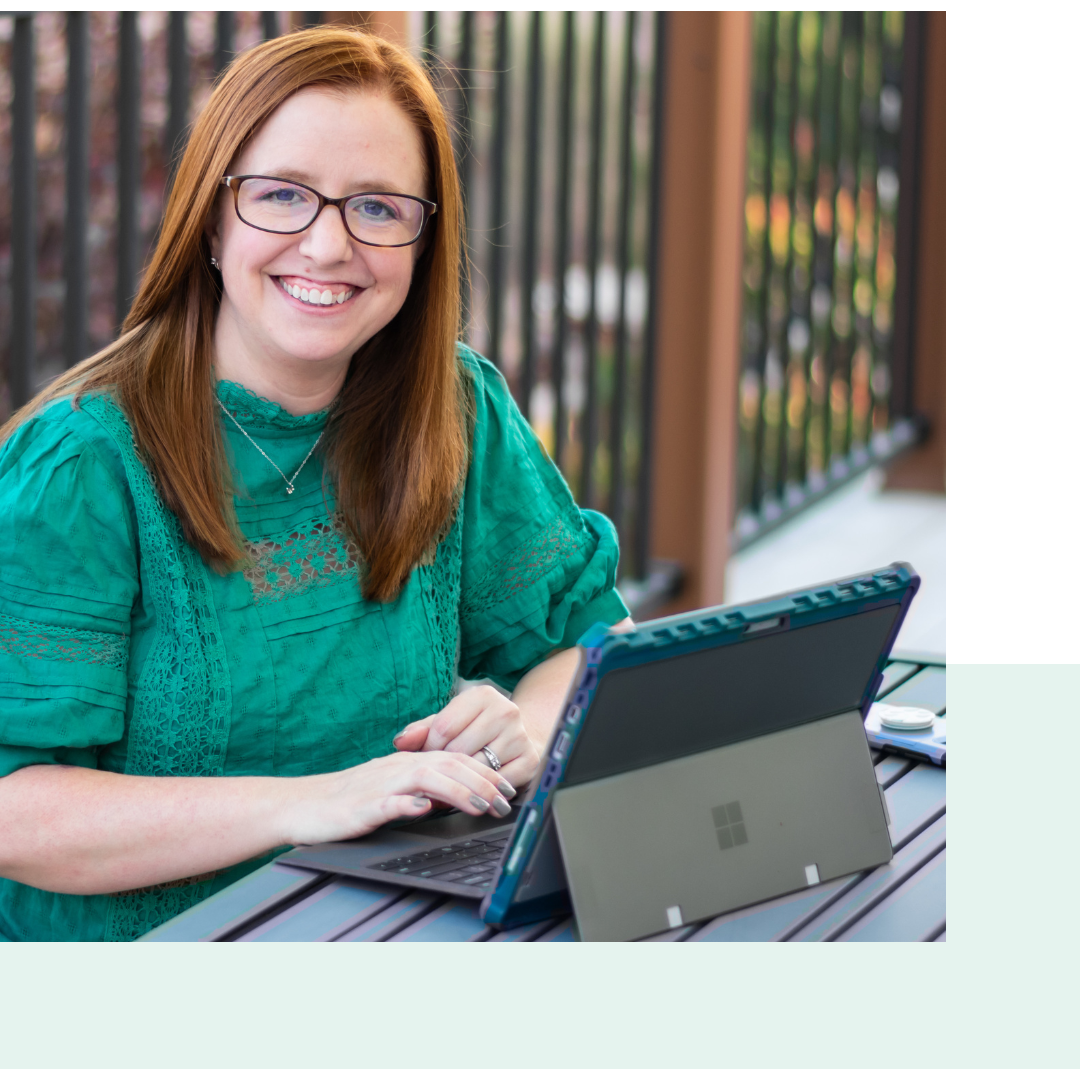 I'm Kelly, your Tech-Savvy Business Mentor! I help female solopreneurs create simplicity and freedom in their business using affordable automation.
Learn more about Kelly and the Tech-Savvy Academy at https://kellylgabel.com.
Don't have time to watch it right now?  That's ok! Just make sure you Pin It for later!  Let me know in the comments and I will put it on my list for a future video!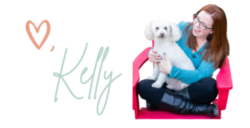 *Heads up…there are a lot of links on my blog! Business tools are not one-size-fits-all, so I'm going to talk to you about what I think are your best options. If you choose to purchase through an affiliate link, I may receive a small commission at no additional cost to you. You can see my disclaimer here.