Reading Time:
2
minutes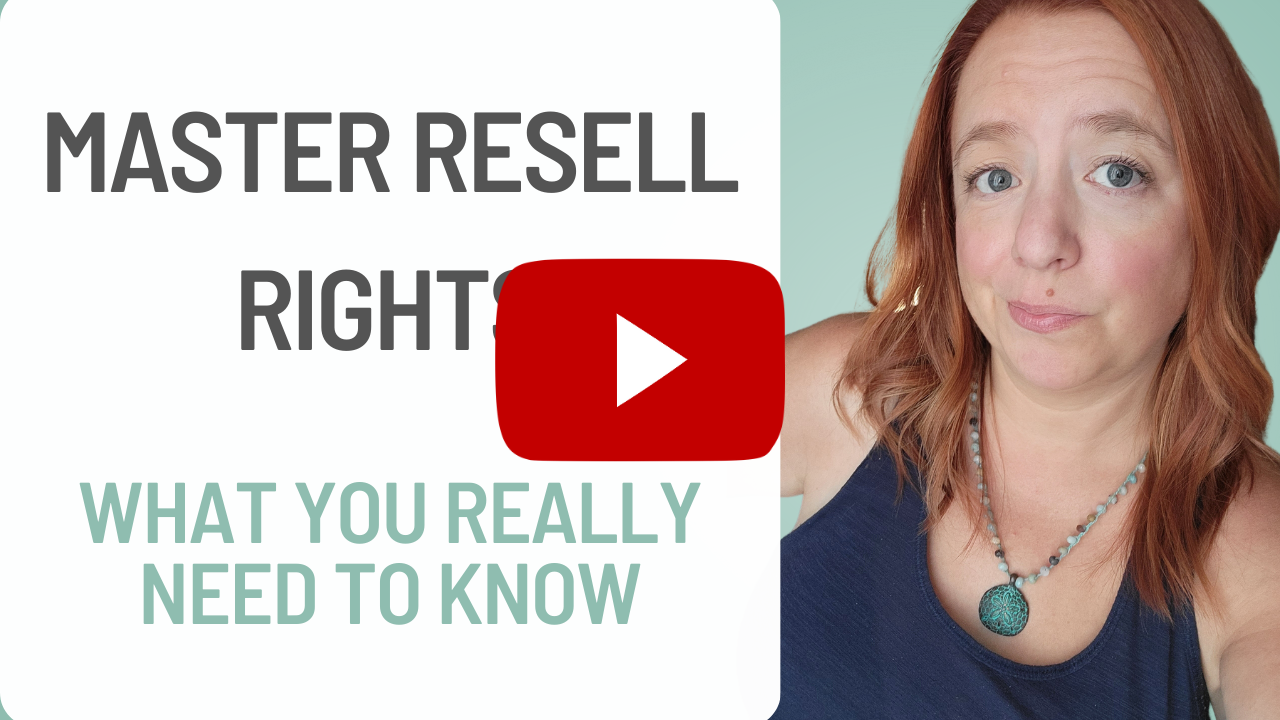 Doesn't it seem like EVERYONE is talking about the "new platform" they are suddenly selling?
How is it possible that all of these people, especially those who have NEVER talked about business tech much in the past, are suddenly creating an entire platform to help you automate your business?
Well, that's because…they have a secret and I'm telling you their secret in this video!
Oh, and side note, yes, I realize I kept abbreviating this wrong in the video!!! LOL I'm human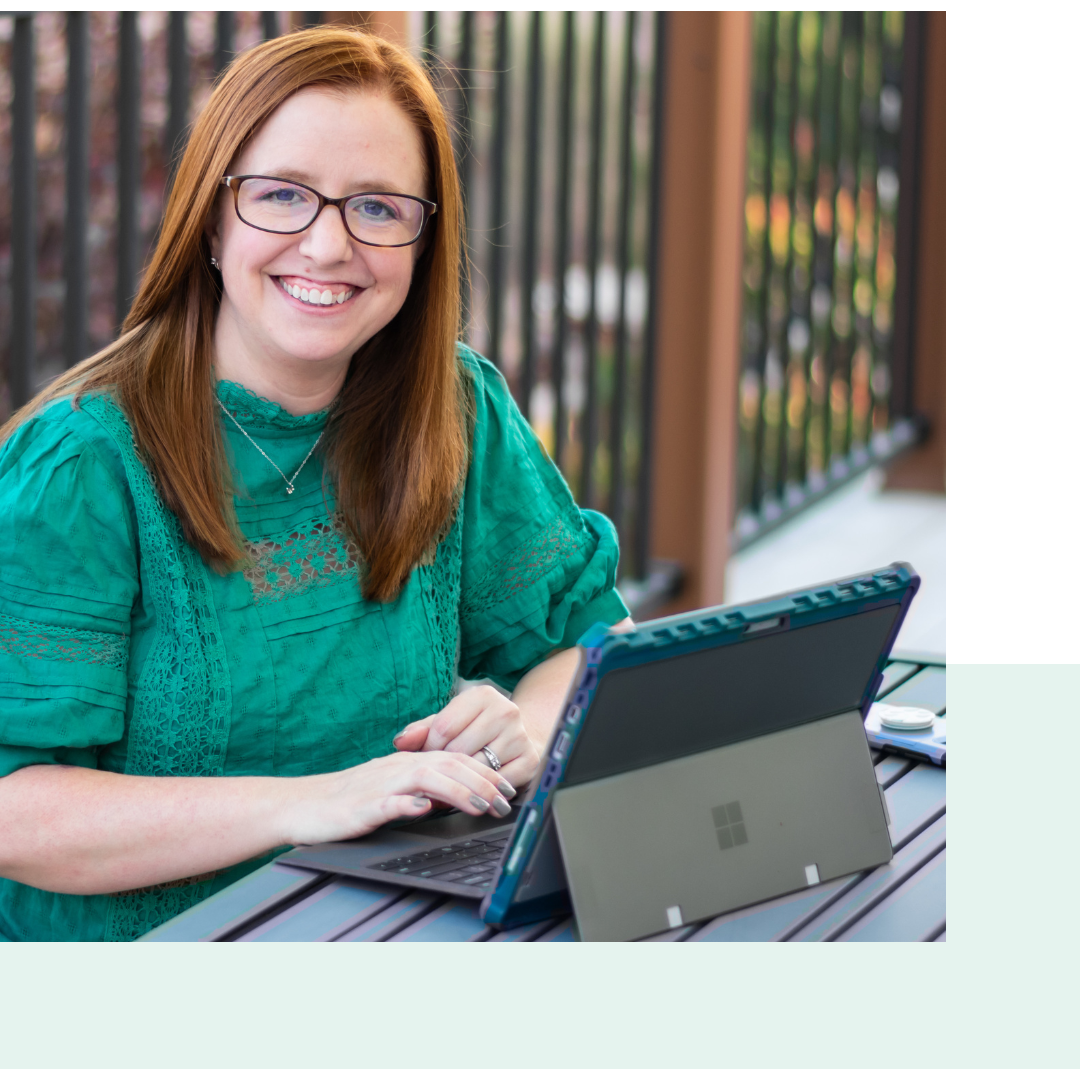 I'm Kelly, your Tech-Savvy Business Mentor! I help female solopreneurs create simplicity and freedom in their business using affordable automation.
Learn more about Kelly and the Tech-Savvy Academy at https://kellylgabel.com.
Don't have time to watch it right now?  That's ok! Just make sure you Pin It for later!  Let me know in the comments and I will put it on my list for a future video!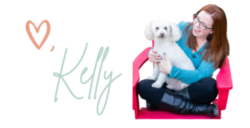 *Heads up…there are a lot of links on my blog! Business tools are not one-size-fits-all, so I'm going to talk to you about what I think are your best options. If you choose to purchase through an affiliate link, I may receive a small commission at no additional cost to you. You can see my disclaimer here.